Game News Metal Gear Solid 3 Remake: it's coming and we have an idea of ​​the release date!
A potential release window has been revealed for the Metal Gear Solid 3 remake, 20 years after the release of the original installment.
The rumor of a remake of Metal Gear Solid 3: Snake Eater resurfaced via the media Video Game Chronicles (VGC). According to the site's editor, Andy Robinson "The MGS3 Remake is now a 2024 title and there are still discussions around re-releases of the Metal Gear Solid games. This new version should be developed by Virtuose Games, a Chinese studio specializing in ports. He had notably made the PlayStation 3 and PlayStation Vita versions of Final Fantasy X and Final Fantasy X-2. According to rumors, the third opus could be presented during E3 2023, in June. In a VGC podcast, Robinson also indicated that Konami intended to communicate on a new Castlevania game during the American show and that a remake of the first MGS could also happen. However, the recent cancellations of big players in the industry, including Nintendo, Xbox, Sony, suggest an edition poor in announcements. This could force Konami to change its plans. For now, the Japanese publisher has not yet confirmed its presence at E3.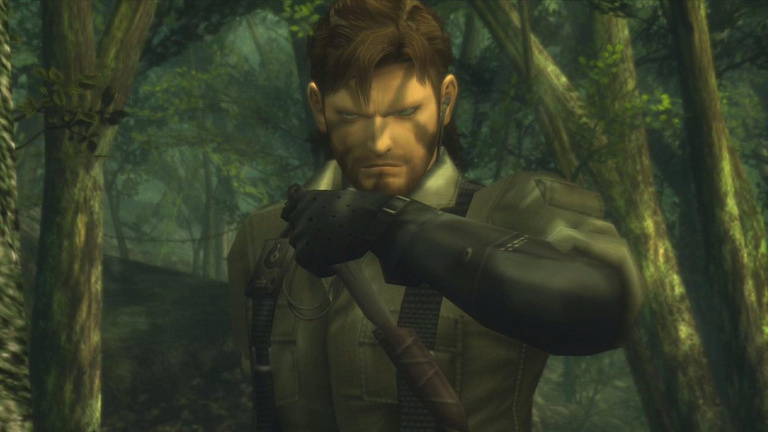 ---
Goodbye Hideo Kojima
Metal Gear Solid 3, released in 2004 on PS2 and published by Konami, is one of the most appreciated episodes by fans. It was praised for its gameplay mechanics and storyline. In the middle of the Cold War, the player embodies Naked Snake, an elite soldier from the Foxhound unit. His mission is to free Sokolov, a Soviet engineer. This opus had introduced the stamina gauge and Snake had to collect provisions in nature to feed it. This remake should include updated graphics or even new content. With the departure of Hideo Kojima (Death Stranding), creator of the license, players are worried since no major episode has been released since 2015 and MGS V: The Phantom Pain. At the time, the studio indicated that it was putting the main series on hold, but that it could continue to exist, through remasters and remakes. In 2018, Konami tried its luck with a multiplayer spin-off, Metal Gear Survive. This had generally been poorly received.