Game News Microsoft Flight Simulator will soon be faster and more stable
Asobo has unveiled a new trailer for the Flight Simulator update, showing the landscapes of Australia. Above all, the studio announced two major technologies for its game: DLSS 2.0, and an update to DirectX 12.
Asobo Studios periodically releases important updates for Microsoft Flight Simulator. We told you a few days ago, Australia's landscapes have been significantly improved in-game, as you can see in this new trailer. But it is not not the only novelty important …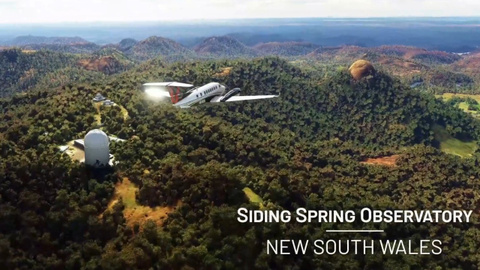 DLSS 2.0 coming soon
In a question and answer session, Asobo announces the arrival of a highly anticipated technology for its flight simulation title. While Flight Simulator already supported AMD's FSR technology, Asobo announces coming soon Full Nvidia DLSS 2.0 support for its title. As a reminder, this is super-sampling by Deep Learning, a technology reserved for RTX graphics cards, allowing to considerably increase the framerate of a game while maintaining good quality graphics.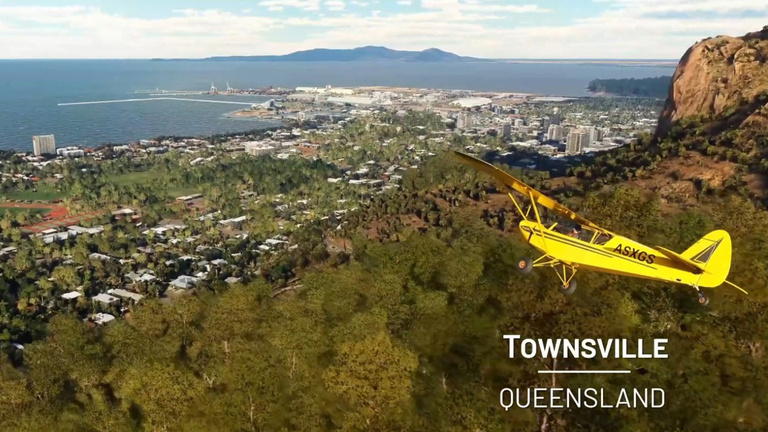 A DirectX 12 flight
Asobo has also planned greatly improve the stability of DirectX 12 versions of its title. Indeed, Microsoft Flight Simulator offers two versions: DirectX 11 and DirectX 12, but the first offers superior performance. A DirectX 12 version update should therefore arrive soon to correct this.
Soar above Madrid and Lisbon
As already announced, after Australia, it is Spain and Portugal which should arrive in March in reworked versions, during the next World Update. On the other hand, the year 2022 will correspond to the arrival of helicopters and gliders, scheduled for the fall.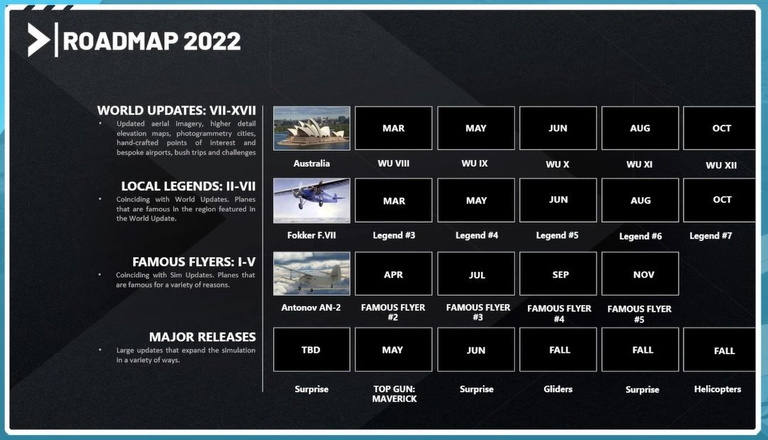 The DLSS 2.0 and the DirectX 12 update should arrive during the year 2022, without further details on the date. The World Update dedicated to Australia is already available free of charge for players owning Microsoft Flight Simulator.