The developers at Supermassive Games do not intend to stop there on horror. Indeed 5 new titles would be in development. Explanations
The Supermassive Games studio known for its horror games including 2015's Until Dawn and the more recent game series The Dark Pictures, filed a total of five new trademarks in Europe yesterday. The list is as follows:
The Dark Pictures: The Craven Man
The Dark Pictures Presents: O Death
The Dark Pictures: Directive 8020
The Dark Pictures: Intercession
The Dark Pictures: Winterfold
We owe this information to a certain The_Marmolade on Twitter who spotted the whole thing on a European site.
The good smell of horror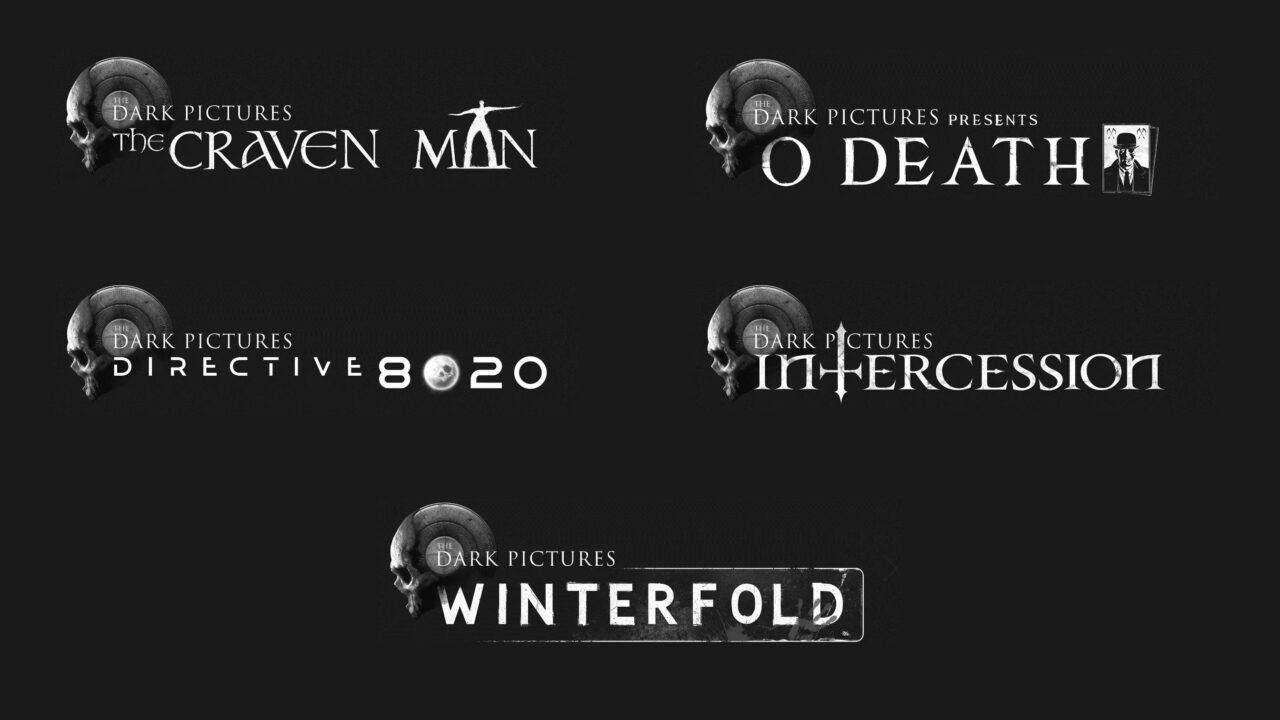 The next official game in the series is The Dark Pictures Anthology: The Devil in Me which should logically be slated for launch sometime this year. The other 5 games are not yet official and Supermassive Games has obviously not confirmed anything yet.
But generally trademark registrations of this type are a very good indicator. A window open to the future, especially as in the image above you can see logos…