News tip Pokémon GO: Free Reward Codes for September 2021
Pokémon GO regularly offers players to enrich their inventory with free rewards codes. On the program of codes valid in September 2021 for Pokémon GO: cosmetics but also consumable items, which are never too numerous!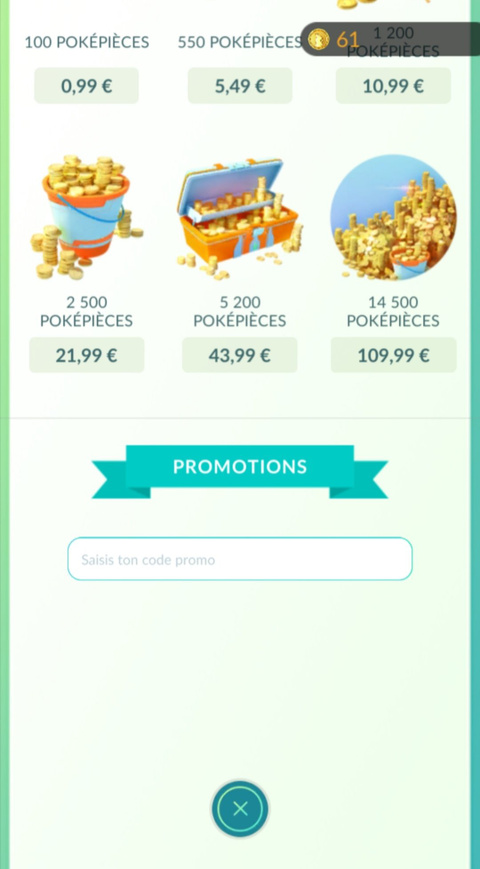 The Pokémon GO promo codes allow you to obtain additional items and rewards for free to support you in your quest for the complete Pokémon GO Pokédex. These are distributed by email to players or on social networks. Don't panic, we'll save you from having to go back up all the latest tweets from Niantic, the studio that develops Pokémon GO, with our list of currently valid codes. To enter Pokémon GO promo codes, open the Game Store menu and scroll all the way to the bottom of the Item Store page: you'll find a text field to enter your Pokémon GO promo code.
Pokémon GO Free Item Codes – September 2021
E9K4SY77F5623 : 10 Poké Balls
Pokémon GO Cosmetic Item Codes – September 2021
KUAXZBJUTP3B7 : Samsung cosmetic items (Tee-Shirt, cap)
New promo codes for free rewards are regularly released, stay tuned to not miss the next Pokémon GO free items!