Personality news Mick McGinty: The famous Street Fighter and Streets of Rage illustrator has passed away
Illustrator with a busy career, Mick McGinty has unfortunately just left us. He leaves behind many cult movie posters, commercials and many video game covers and album covers.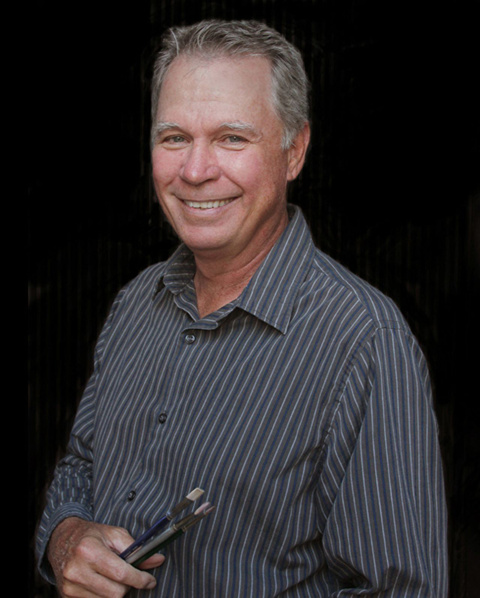 A graduate of fine arts in the United States, Mick McGinty is indeed peacefully passed away on September 18 cancer at the age of 69. The announcement was made on the Caring Bridge site through Jobey McGinty, son of the artist. If you grew up in the 80s and 90s, chances are you got to observe his work. We find in particular his name at the bottom of the posters Who Wants Roger Rabbit's Skin ?, The Heir to the Pink Panther, Dragnet or even Bigfoot and the Hendersons. On the video game side, his covers are cult since we owe him promotional posters and covers of Street Fighter II, Super Street Fighter II, Streets of Rage 2, Streets of Rage 3, Zoo Tycoon, Kid Chameleon ou encore Shining Force.
My dad was an amazing artist, as everyone knows. But he was never satisfied with what he was doing. He always said he needed an extra hour to improve his canvas, said Jobey McMcGinty.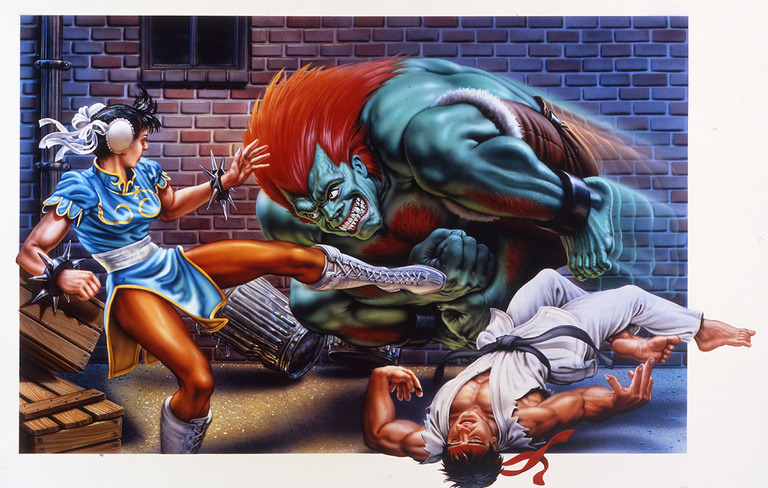 In 2014, Mick McGinty gave an interview to our colleagues de Polygon, to whom he explained that he was arrived on Street Fighter 2 by chance, while indicating that it was necessary work to sell the game, the original illustration of which might have put off American gamers:
I wasn't really a hyperrealistic painter, but I was able to do outrageous realism. I could bring an American perspective to these characters and their actions. The first thing they realized was that they could never sell these games if they had original covers – which I didn't like at the time by the way. Everything I saw seemed too far away. Twenty, thirty years later, I love what they have done (…).
Our hearts go out to his family and all those close to him.