Game news PUBG New State: The pre-registration campaign is a real success
Announced in February, PUBG New State is a battle royale for mobiles that will tell new things about the Krafton universe. Located in 2051 in the city of Troi, the title already has tens of millions of players ready to do battle.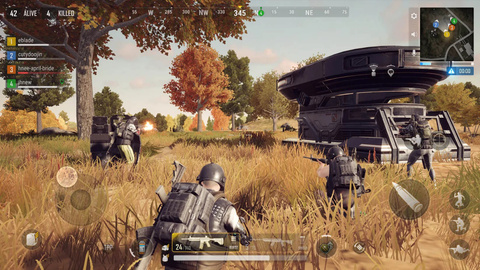 The specific release date for PUBG: New State will be unveiled in October, but in the meantime, Krafton announces that 40 million players are now pre-registered. An upcoming success which seems to be based on the success of the second alpha test, which took place in almost 30 countries last month, but not only. Indeed, Krafton announces that the pre-registrations were opened in India, and that it added a lot of players in total. Unfortunately, the publisher did not give precise figures for India. Minkyu Park, executive producer, said in a press release:
We have been able to achieve this level of success thanks to the enthusiasm of fans globally and their confidence in the work of PUBG Studios. Now we're focusing on taking into account the valuable feedback we received during PUBG New State's second alpha test, and perfecting the game ahead of its official launch later this year. We are devoting all our resources to making PUBG New State meet the expectations of our fans, both in terms of entertainment and stability.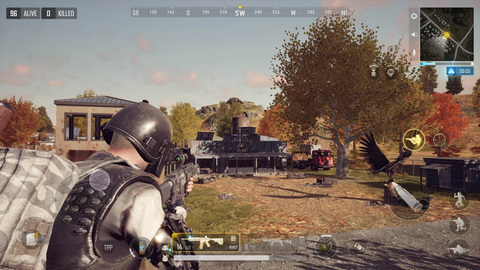 PUBG New State will take the form of a free-to-play, and should be available on iOS and Android by the end of the year. Remember that players who have pre-registered will be able to receive a brand new vehicle skin to be equipped at launch.