Game news MX vs ATV Legends: The License Returns With The Promise Of A Full Career Mode
THQ Nordic had planned a few announcements to celebrate its 10th anniversary, including the return of MX vs ATV, three years after an All Out episode very far from being remembered. But for this new episode called Legends, promises are made.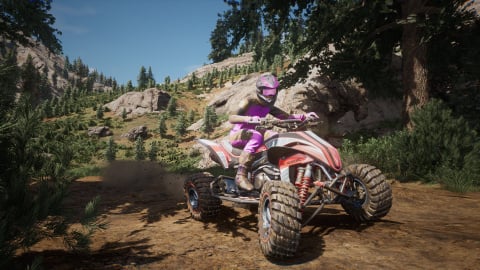 Rainbow Studios and THQ Nordic are therefore resuming with MX vs ATV Legends, a title that will arrive on PC, PlayStation 4, Xbox One, PlayStation 5 and Xbox Series on a date still unknown. Motocross and supercross are obviously part of the game, for off-road races. MX vs ATV Legends will offer a 16-player multiplayer mode, a Trials mode, but also one mode only, also playable in cooperation. It is in this mode that resides the great promise de THQ Nordic et de Rainbow Studios.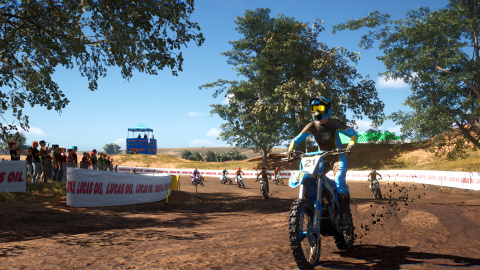 Indeed, we are promised substantial content, in which we will have to make a name for ourselves in managing sponsors, personalizing the various vehicles offered with parts from famous brands, making choices, and participating in numerous events specials. The developers are also announcing a completely redesigned physics engine for a much more precise handling. The announcement was accompanied by a trailer and some pictures, which you can see in the article.