Game news Final Fantasy 14 Endwalker: The classes are renewed, overview of the novelties in video
Endwalker, the new expansion for Final Fantasy XIV, is just around the corner, and a new letter from the producer was released tonight. In particular, it offers us an overview of the classes, their skills and related news.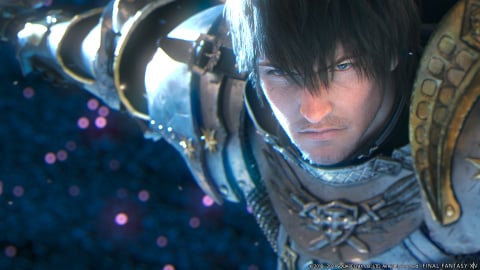 Final Fantasy XIV : Endwalker sera là November 23, and, as often, this is the opportunity for Naoki Yoshida's teams to make many adjustments from version 5.0, notably based on those made with Shadowbringer. So let's start with the new gauges that will appear for some classes. They can be seen in this 18-minute long video, but here is the list of classes that benefit from them: Reaper, Monk, Sage, Gunbreaker, Summoner, Red Monk, Black Mage and Dragoon. Obviously, these redesigned job gauges will be accessible from level 90. The other classes do not seem to be affected at this time, but new spells are expected.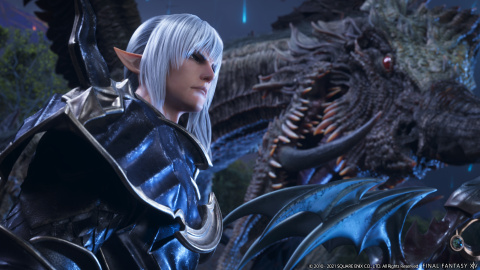 We note for example the alignment of the cooldown of main skills on a stopwatch of 60 or 120 seconds. We should learn more during the Media Tour, which will take place soon and whose content will be revealed in mid-October. This video also presents all the new features. No need to list them all here, but let's cite a few examples. For example, the Red Mage can use a new dome and new attacks with no less than three crystals in the gauge. The Dragon Knight will have two dragons (one red and one blue), while the Paladin will be able to use multiple swords. For his part, the Black Mage will be able to launch a special fire / ice attack with an evolution for each element.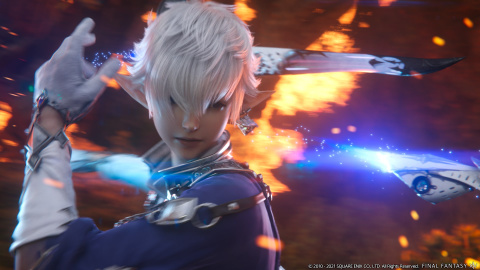 Finally, the Summoner will be able to summon the true forms of Primordials that are Trance Titan, Ifrit and Garuda. For the healers, of which the Sage is part, we will be entitled to new actions giving a buff, offensive spells that can be used more often, and to a zone of Transcendence extended to 50m. The Sage will be able to heal a member of the team and attack simultaneously while relying on unique resources for healing / buffs and magic attacks. The extension's other new job, the Reaper, will use his scythe in duo with his Nether Avatar, will have special abilities to have the advantage in certain situations, while being able to give buffs to allies.
To read also