Game news Tiny Tina's Wonderlands on PC: An Epic Games Store Excluded Temporarily
Announced during the Summer Game Fest last June, Tiny Tina's Wonderlands was discreet for several months before returning through the front door during the PlayStation Showcase 2021. Gearbox Software subsequently specified the release date as well as the conditions of availability by platform. PC players are once again likely to be talked about.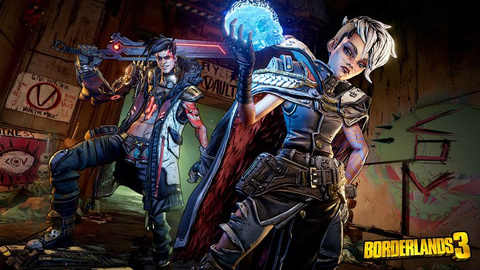 Remember. Borderlands 3 was released on September 13, 2021 as a temporary exclusive on the Epic Games Store. This situation did not fail to provoke the ire of the players and to give birth to a lively debate in the PC community around this concept until now specific to consoles. Indeed, the launch of the Epic Games store in December 2018 has reshuffled the cards. Steam, once the only alternative for gamers (apart from GOG), now faced stiff competition.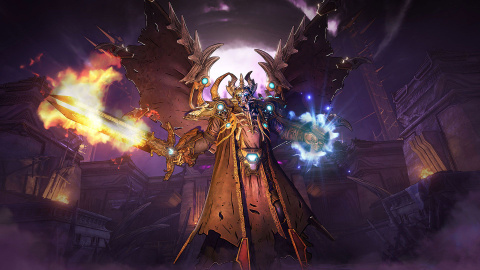 The Epic Games Store has had from its inception a strategy of conquering market share sometimes deemed "aggressive" by players. Between the dozens of games offered each week and the many temporary and non-temporary exclusives, the store has carved out a solid reputation. It must be said that by breaking the famous 30% rule taken on a game's revenue to cut it down to 12%, Epic Games has made a thunderous entry into the PC market.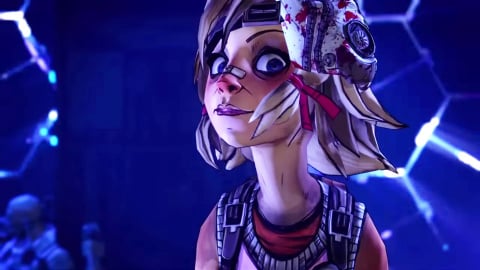 Despite the initial rumble of players, Borderlands 3 sold at the end of 2019 to 8 million copies according to TaKe-Two without specifying the share going to the PC. It is therefore not surprising to see Gearbox Software reiterate a strategy that has paid off with the first spin-off of the saga. Tiny Tina's Wonderlands will be a temporary exclusive on the Epic Games Store when it launches before later joining the other stores, and therefore Steam, in 2022.
Tiny Tina's Wonderlands will be available on March 25, 2022 on Xbox Series X | S, Xbox One, PlayStation 5, PlayStation 4, and PC through the Epic Games Store exclusively at launch, and from other PC resellers later in 2022. – (2K press release)
---