News tip Tales of Arise, walkthrough: getting started, our guide and tips
Tales of Arise serves as the anniversary title celebrating the 25th anniversary of the "Tales of" franchise, and is one of the very nice surprises of this fall. On the occasion of its recent release, we offer you guides and tips to get started in the game of Bandai Namco.
Revelation of this new school year, Tales of Arise symbolizes in a way the renewal of the license. The title of Bandai Namco, credited with an excellent 17/20 in our columns, is obviously a very complete J-RPG of which we offer you a complete walkthrough, and we invite you to start consulting our guides, tips and tricks to start well in Tales of Arise .
Getting started in Tales of Arise: all our tips and tricks
In this section of our complete solution of Tales of Arise, you will find all our guides to start this opus completely renewing the series. You will therefore find detailed explanations on the many mechanics of the combat system, how to perform effective combos, how to manage your team well, obtain new Artes, perform Mystic Artes or how to farm the experience and use of Artes easily. Take a look at our guide to getting started in Tales of Arise and all the themes it includes without further delay: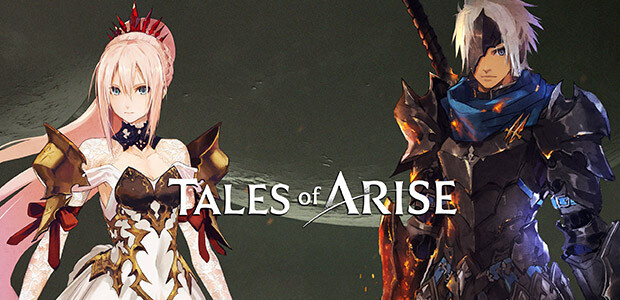 To read also:
Tales of Arise Walkthrough Summary