News tip Pokémon GO, Community Day Moustillon, Clamiral: our complete event guide
If you haven't reached level 50 yet, this event is for you. In addition to highlighting the very cute Moustillon Shiny, 5th generation water starter, this Community Day in September 2021 will bring down a rain of XP on all Pokémon GO players! Here's how to make the most of Community Day, which will take place this Sunday, September 19, from 11 a.m. to 5 p.m.
Summary
All bonuses active during Moustillon Community Day

Before the event: storage, bag and friends

During the event: Quick capture, XP and ideal course

Learn the Pokémon GO Quick Capture Technique

Where is the most profitable to play Pokémon GO during a big event like Community Days?

How to maximize your XP earnings during Moustillon Community Day?

After the event: sorting, exchanges and evolutions

Is Clamiral with Hydroblast a good Pokémon?

Our tips to end the day
Incense and lures will last 3 hours. Think about Ice Lures, particularly effective on Moustillon!
We're starting to get used to it, exclusive field study missions at the event can be accomplished.
Capture XP is multiplied by 3 : There is no better XP boost in Pokémon GO history. This is what you need to focus on. Under Lucky Egg, the catch XP will be multiplied by 6, so don't hesitate to rain the curved balls and the perfect throws!
Obviously there will be a massive appearance of Moustillon, some of which will be Shiny (1 of 23). The Shiny version has a slightly darker blue body than the "classic" version of Moustillon. Another distinctive sign: the chromatic pink Moustillon truffle (it is normally brown in color).
Evolving a Moustillon into a Clamiral between 11 a.m. and 7 p.m. allows you to win the exclusive Hydroblast attack. Our analysis of this new attack is available at the end of the article.
Clamiral unlocks Coqui-Blade charged attack. It is not exclusive and will remain available after the event ends.
So take some Go Pictures, Moustillon can come over the photo up to 5 times during the day.
In the shop, you will find an exclusive box and a special study at 1 euro. These are nice little additions for people who put a few coins in the game every now and then, but nothing mandatory, far from it.
Before the event: storage, bag and friends
If it is possible for you, take some time before the start of the event to prepare for it. Even though Community Day lasts all day, you're going to need quite a bit of resources to take full advantage of all of these huge bonuses.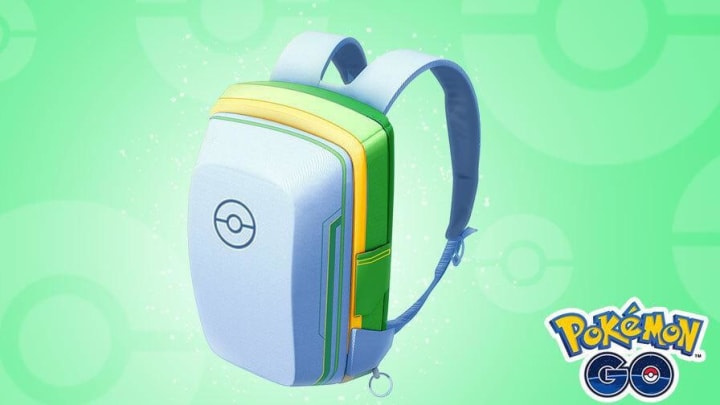 Start with free up your storage space of Pokémon. Keep at least 200 places, so you won't have to worry about it for a while. Nothing is more frustrating than being held back due to overloaded storage. In general, it's still possible to untap around 33% of your Pokémon.
Prepare your bag. You will need as many Balls as possible. Whether normal, Super, or Hyper, you're going to slam hundreds of them, as usual. With the capture XP bonus currently in progress, do not hesitate to empty your stock of Hyper Ball, they will be particularly profitable. Why ? Quite simply because there is a significant XP bonus for any Pokémon captured in a single Ball. Also take the time to learn by heart the movements that a Moustillon can do in order to make as many "Excellent" throws as possible.
Also consider having some Framby berries and especially Nanana (great minimum 100 or even 150). If you have an incense aside, we advise you to use it. You are free to plan a second one, but few people will play 6 hours. In terms of lures, it depends on where you play, we let you judge. Obviously, with the big XP bonus, feel free to use a Lucky Egg or two … or three … or eight. Keep in mind that you will never have too many resources.
For more details on managing your Pokémon bag and stockpile, we've written a guide entirely dedicated to this issue.
During the event: Quick capture, XP and ideal course
Learn the Pokémon GO Quick Capture Technique
There are a tip to know imperatively to optimize your time: the quick catch. Some quick capture techniques have been patched, but not this one! Here is a little tutorial: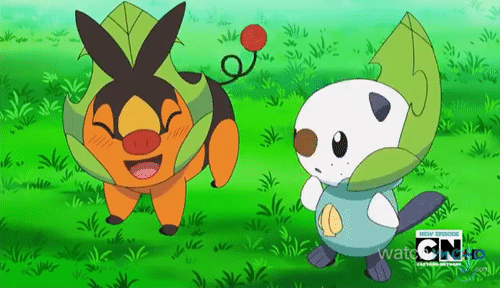 Launch your bay and select your Ball normally.
If you are right handed, put your left index finger on the Balls icon and, keeping it pressed on the screen, drag it to the left side of your phone. If you are left-handed, perform the same maneuver by reversing your hand and starting from the Berries icon.
With your dominant hand, throw your Ball.
Once the Pokémon has entered the Ball, before the capture animation is triggered, let go of your weak hand from the screen and press your touchscreen again.
A button appears in the upper left corner, tap it. You have left the fight and the Pokémon is captured.
With the health crisis starting to subside a bit, we recommend that you spend this new Community Day in a park, or any other place filled with interesting spawns, PokéStops, and lures. Try to establish a loop-shaped path on which you can walk for hours turning lots of photo-discs and avoiding rushing into passers-by. Once you have established your course, do not hesitate to use one or two lures.
Finally, don't forget the research missions! They are done a little on their own and allow you to collect many extremely useful items.
If you are looking to know how to maximize your experience points in general, there is also a guide entirely devoted to this subject that we invite you to consult. Here is an excerpt from this article:
You know, a great part of your experience comes from your captures. Each new species entered in the Pokédex earns 500 XP points. Each Pokémon caught in a single Ball earns 50 bonus XP. If your throw is curved, it's 10 more points. If your throw is Excellent, it's 100 points (50 for a Super throw and 10 for a Nice throw). Silly to say, but focus on each of your captures. Analyze the patterns of the Pokémon you are targeting and capture it in the most beautiful way possible!
During the Sunday event, these numbers are all multiplied by 3.
After the event: sorting, exchanges and evolutions
Is Clamiral with Hydroblast a good Pokémon?
Unfortunately, Clamiral may be a starter, but it was far enough from being a good Pokémon in PVP as well as in raids. But, thanks to the arrival of Hydroblast, Clamiral becomes one of the best Water-type counters in the game behind Laggron, Kraboss, Kyogre, and Mega-Tortank.
As for PVP, the 2 new attacks are not enough. A good hundred Pokémon do better than Clamiral in the Super League (the one in which he is less bad). Clamiral has a defensive stat that is far too low to be able to do anything in this game mode, regardless of his abilities. We prefer Pokémon like Laggron or Tarpaud.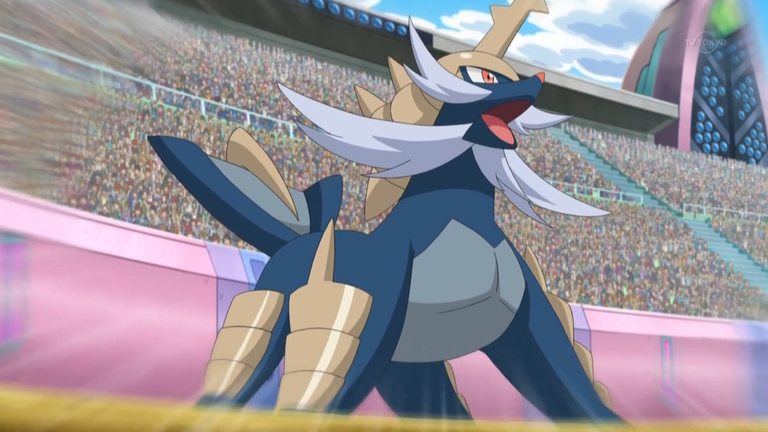 Our tips to end the day
Concretely, we advise you to develop 1 or 2 Shiny vouchers (story of), then, if you have the time, to make as many exchanges as possible (at a distance of more than 10 km if possible) to scratch some more candies. Finally, evolve your best Moustillon into Clamiral as a Raid Fighter (he must have the Cascade quick attack) if you are missing a good Water Pokémon. Finally, transfer everything else.
How to spot your best Pokémon on Pokémon GO? There is a very convenient way to sort and calculate your IVs that we are talking about in depth. in a dedicated article. What we advise you to do is to classify your Pokémon by PC then type in the search bar the command Moustillon &! 3 * & 4 *. Once the sorting is done, make your exchanges, your evolutions and it's an end of event.
Guide complet de Pokémon GO