Game news Dying Light: Zombies are coming to Switch very soon
Dying Light 2 will be released in a few months on most consoles, but the Switch has yet to host the first episode. We have just learned that it is coming soon!
Techland announces that Dying Light will arrive "soon" on Nintendo Switch, in a "Platinum Edition" version, which the studio advertises as "the most content-rich and final edition of the gameAs some leaks had made it clear last May, the Switch version will therefore include the four expansions and the seventeen DLC.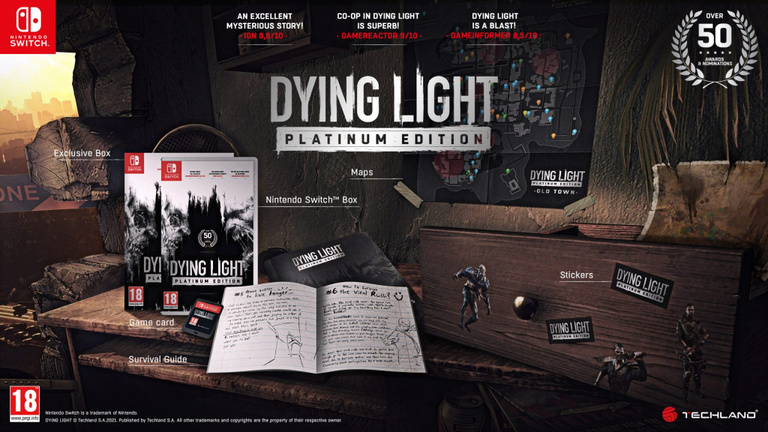 We therefore have no specific date yet, apart from a "soon" from the publisher, but we know that Dying Light will be released on Nintendo Switch.
To read also