News tip WarioWare Get It Together, tier list: who are the best characters in the game?
The various employees of Wario are at the heart of the gameplay of WarioWare: Get It Together. Each character has their own power, but not all are created equal. To see more clearly, here are the 18 playable characters ranked from best to worst!
Tier List of the best characters on WariWare: Get it Together!
Of course, any tier list is obviously subjective. This is based on our experience and analysis after tens of hours of play, but you have every right to have an opinion different from ours (and even to share it if you feel like it).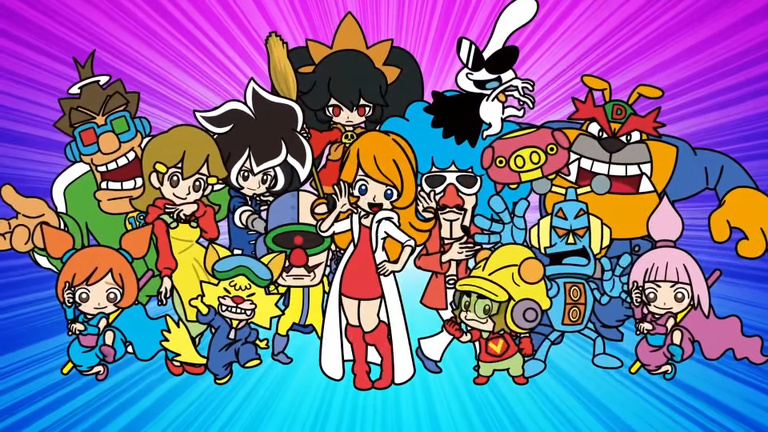 Why these choices?
All the characters in the Switch version of WarioWare were given their own page in our complete walkthrough. Inside, you will find the whole story of each member of the Wario development studio beyond the scope of the game, a description of the gameplay mechanics and above all a relatively detailed analysis of our opinion on the usefulness of the character. If you have a problem with one of our choices in particular, do not hesitate to click on the name concerned.
That being said, here is the methodology with which we sorted the 18 Friends of Wario. To classify the different characters, we decided to focus on 3 criteria:
Versatility ;
Mobility ;
Maneuverability.
Let's take an example. Penny can be a very mobile and versatile character, but the young scientist is so complicated to handle that we put her pretty low on this tierlist. If you have a lot of skill, adaptability and stress resistance, she might be the best character in the game for you. Since handling is one of our major criteria, we couldn't put it high on our tier list.
You know everything !
Tous nos guides et astuces de WarioWare : Get it Together !