News culture Spider-Man No Way Home: A Disappointing Movie? Andrew Garfield warns
If there is one movie that never ceases to be talked about this year, it is Spider-Man No Way Home and its very ambitious multiverse promises. However, Andrew Garfield reiterates his point of view on the film… and it is undoubtedly to be taken into account to avoid disappointments.
It's hard to miss the Spider-Man No Way Home affair, which has been making headlines for months and months. As a reminder, this will be the third film dedicated to the Spider, played by Tom Holland, within the MCU. Above all, our dear superhero will go flirt with the multiverse thanks (or because of) Dr. Strange : we do not yet know all the ins and outs, but some well-known heads will make a comeback. And that's bound to be… pretty exciting.
Three spiders for the price of one
As the first trailer showed, Dr. Octopus (Alfred Molina) from the trilogy directed by Sam Raimi will return: it should be the same for the Green Goblin (Willem Dafoe) but also for Electro (Jamie Fox) ), the latter coming from the adaptations of Amazing Spider-Man. You probably know it, but the craze around No Way Home comes from this (im) probable reunification of the three Spider-Man series.
To believe the more than insistent rumors or even the photos recovered on the web, Tobey Maguire and Andrew Garfield, the first two interpreters of Peter Parker, would reprise their respective roles alongside Tom Holland. A childhood dream that could well come true.
A film that would not live up to expectations?
However, according to Andrew Garfield, it is better to take it all with a grain of salt. Not long ago, he denied being aware of any appearance in the feature film: today, we learn through an interview with Newsweek that the result could potentially disappoint the public.
It's a very exciting idea that seems to obsess people over and I would be too if I had no idea what was going to happen. But I know it for a fact and I'm afraid the public will be very disappointed. But what can I do about it? I have to let people be disappointed. It's my way of protecting myself. I let the audience have their own feelings and I can't control or tone down someone's feelings. This is how I do it. If people prefer to set their own expectations, that's up to them.
A dry and clear-cut speech, therefore, which suggests that he would indeed not be in Spider-Man No Way Home. However, given the scale of the project, which is very confidential, and the clichés that circulate, it would not be the first time that an actor made the tongue of wood … even if it meant lying to better surprise the spectators. We will have a clear heart anyway on December 15 at the cinema.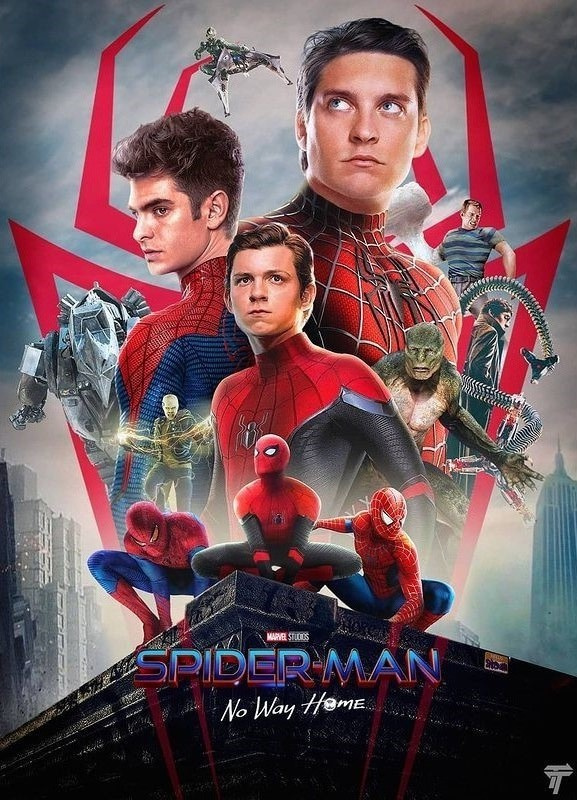 ---
Source : Newsweek
---