News tip Pokémon GO: 5 tips to progress
Whether you are a beginner or an avid fan since 2016, there is little chance that the way you play Pokémon GO will be as optimal as possible. Over the course of the updates, the game has grown significantly and there are now dozens of tips that make life easier for trainers and trainers. Here are our tips for making the most of the Niantic hit!
Summary
The power of friendship in Pokémon GO

Know when to evolve a creature on Pokémon GO

Arenas on Pokémon GO: some tips to keep them

How to get free PokéCoins in Pokémon GO
In recent days, we have published a series of guides to improve you on Pokémon GO. After talking about maximizing your playtime, the best ways to earn XP and Stardust, how to improve in PVP, and how to manage your stocks, here are our last 5 tips for become the best trainer.
The power of friendship in Pokémon GO
As in a good Shonen, friendship has wonderful powers in Pokémon GO. In the game, you can forge more or less strong bonds with other trainers but also with your Pokémon. It would take much too long to go into detail on these two aspects, which are more dense and complex than they appear. We therefore suggest that you follow two comprehensive guides on these questions.
The first of these guides concerns adventure with friends. It explains in detail the different levels of friendship you can have with a Pokémon, all the methods to gain affection hearts, how your buddy's mood works and more. We are sure that even the most experienced players will learn a lot.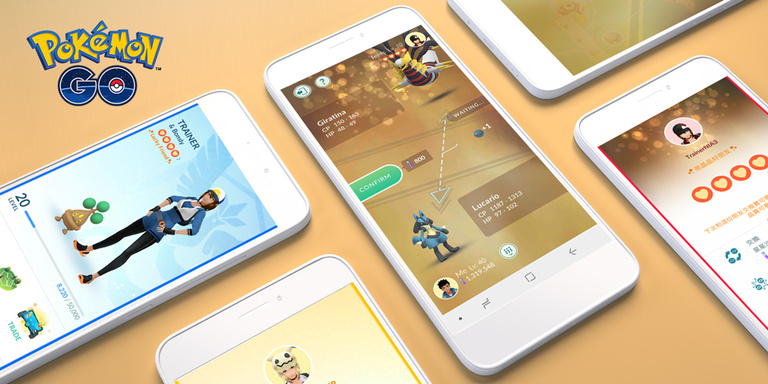 The second complete guide is about Lucky Friends. If you don't know exactly how to become Best Friend and then Lucky Friend with another trainer, we've got you covered. In addition, we have established a list of tips and tricks to optimize the exchanges between Lucky Friends!
Know when to evolve a creature on Pokémon GO
Pokémon GO, like all free-to-play games, is a marathon, not a sprint. Be patient) :
Do not invest resources in a Pokémon with poor IVs.
Don't evolve your Pokémon likely to get an exclusive attack on a Community Day. Every year in December Niantic hosts an Event Weekend where you can get all of the game's exclusive attacks through upgrades. To evolve a Terhal in Metagross for example, we strongly advise you to wait until December.
Don't forget to trade with your Lucky Friends who can make a Pokémon more powerful for less.
Note that there are some somewhat special Pokémon, such as the different "evolutions". To find out how to get all the different forms of Eevee in Pokémon GO, do not hesitate to consult our guide covering each of the forms of one of the most iconic Pokémon in the license.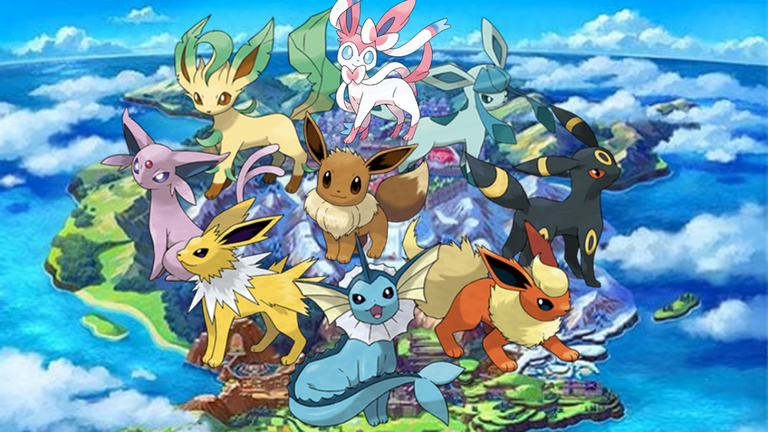 Arenas on Pokémon GO: some tips to keep them
We're not going to teach you how to attack an Arena: you know, it's as easy as a raid. Pick your best attackers with a type advantage and that's it.
The real challenge of the Arenas is to succeed in conserving them. As a reminder, keeping an arena for your team (red, blue or yellow) allows you to collect free PokéCoins every day. Thanks to the Arenas, you can win every day 50 PokéCoins maximum, which is not at all negligible. To reach these 50 Coins, you need one of your Pokémon hold an arena for 8 hours (i.e. one third of a full day).
If you are in a large metropolis like Paris, it is extremely difficult to hold an arena for 8 hours, even while regularly giving berries to your Pokémon. Do not panic : it is possible to reach your daily 8 hours in 4 times 2 hours, or any other cut you can imagine. The key is to reach 8 hours in total at the end of the day. Which implies that to earn all your Coins, you must devote to them some play time every day (a few tens of minutes). You can also attempt to land one or two hyper defensive Pokémon overnight, where they have the best chance of survival, and collect your 50 PokéCoins when they wake up!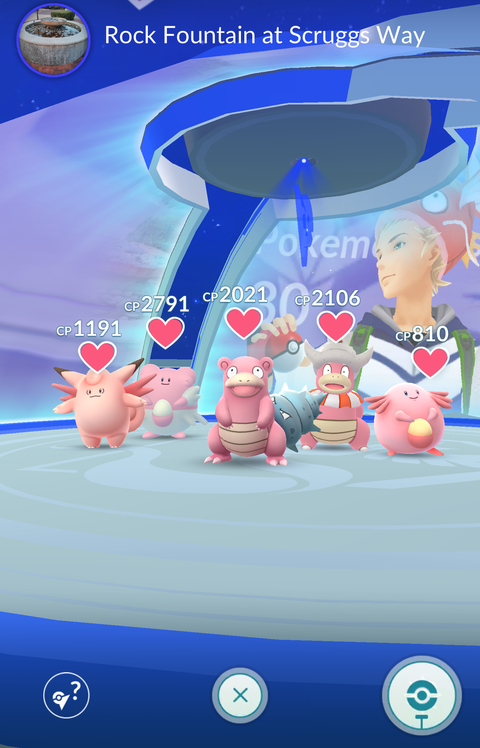 If you are in a less "competitive" area, the best thing to do is to" get in touch with other teams who covet the arenas around your home (during a raid, for example) and to organize yourself among yourselves. By establishing small out-of-court rotations, you you will save precious time ! Pokémon GO is a community game in which Cooperation is often more beneficial than competition.
Finally, it is important to know that each Pokémon can only be worth 50 PokéCoins. So if you find a somewhat lost arena and leave your Pokémon there for 2 whole days, you won't earn 100 Coins. This is why cooperation and organization with the other teams is so important.
Since we are on the subject of PokéCoins, we invite you to consult our guide entirely devoted to this question. In this guide, we take all the talk around the Arenas and we add an alternative method tested last year by Niantic. By being diligent, we assure you that it is perfectly possible to fully enjoy Pokémon GO without spending a single euro cent.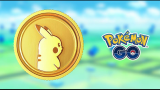 Play with several
We can't say it enough: Pokémon GO is first and foremost a community game. To move faster and further, you should definitely not stay in your corner. Whether it's raids, trades, or daily rewards, everything is magnified when playing together. Our main tip is to find you a Discord group and / or forum full of passionate people.
Hanging out with a group of trainers in the largest park in your city during the big events put on by Niantic is a pleasure that only Poémon GO players know. Don't miss it. Even if you don't live in the city, there is still the option to participate in remote raids, trade, and send gifts. Whether it's a real or virtual reconciliation, keep in mind that the soul of Pokémon GO is in the bond the game weaves between fans around the world.
To read also:
Guide complet de Pokémon GO