News business PlayStation Japan recruits former CEO of Capcom
Kiichiro Urata, who left Capcom USA and Europe in August, joins PlayStation Japan as vice president.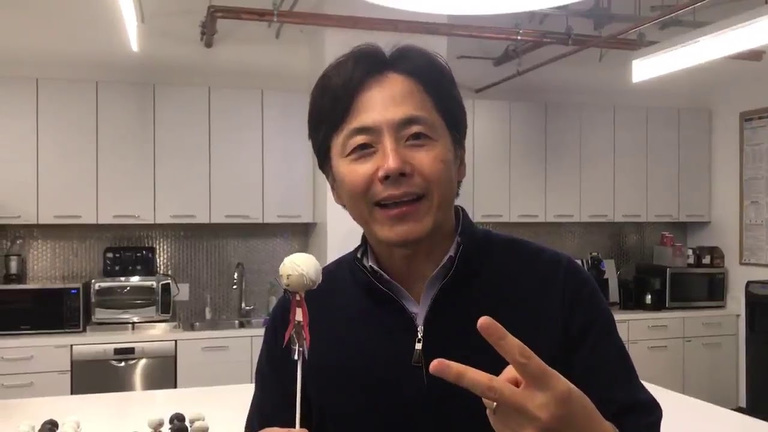 Sony Interactive Entertainment announces in a press release that Kiichiro Urata acceded to the post of senior vice president and Head of the Japan-Asia division in charge of relations with third-party publishers and developers. He was CEO of Capcom USA and Europe when he left the firm in August, after ten years of service in various divisions of the company. Previously, he held various positions at Microsoft Japan.