Game news PGA Tour 2K21: sales revealed, the game hit the nail on the head
The world of golf has not finished with the world of video games: PGA Tour 2K21, released last year, is a pretty hit as 2K Games indicates.
There are more virtual golf enthusiasts than you might think! Published on August 21, 2020 on PC, PlayStation 4, Xbox One, Switch and even Google Stadia, PGA Tour 2K21 is a great success for its publisher 2K Sports, a well-known subsidiary of 2K Games. Already because the title has had a small critical success – including by us – due to its flawless authenticity and a qualitative follow-up; then also because the simulation is experiencing very encouraging sales.
Therefore, to say, PGA Tour 2K21 has therefore sold 2.6 million copies in just one year. : a hell of a good result for a franchise that was absent for a long time, abandoned by EA before 2K Games resumed the reins brilliantly. We therefore imagine that a PGA Tour 2K22 should see the light of day so that the figures are once again at the rendezvous.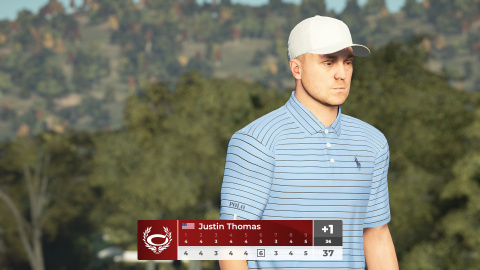 ---
Read also :