Game news God of War Ragnarok: it will be the last opus of Norse mythology, explanations
With an entire trilogy set in Greek mythology (even more if you count the PSP and Ascension episodes), many expected God of War to be part of a new triptych in the midst of Norse mythology. Only here, it will obviously not be the case and for good reasons.
With God of War, released in 2018, Santa Monica has achieved a very nice tour de force: extending its saga by transposing Kratos into another mythology while totally renewing its style of play. An opus that required a lot of time and a risky investment, both humanly and financially : as much to say that his continuation, Ragnarok, is expected at the turn and that the hopes which rest on the shoulders of the Greek God are gigantic.
A game that is not called Ragnarok for nothing
Therefore, to say, many therefore thought that this new "Nordic saga" would extend on a similar model as the previous one. : as explained nevertheless Cory Barlog, 2018 game director and producer of his sequel, in a podcast hosted by YouTuber Kaptain Kuba, this new series will last in just two games and will end with Ragnarok. The host did ask where this idea came from… and it came directly from the mind of the developer himself.
Yeah. There are several reasons for this. The most important of these is that… the first game took us five years. The second one, I don't know exactly how long it will take in total, but we can say that it will take us a similar time. And if we think of a third game with the same pattern, we are talking about fifteen years to tell one and the same story. I feel it's way too long, as if I felt like we were asking too much to complete this scenario. It really seems… too long.

Given where the development team was and the progress of Eric (the director of Ragnarok, editor's note) compared to what he wanted, I thought we could really finish it all in this second adventure, you see. What we've been trying to do from the start is tell a story centered on Kratos and Atreus. The hard core, the very engine of the story, is this relationship between these two characters.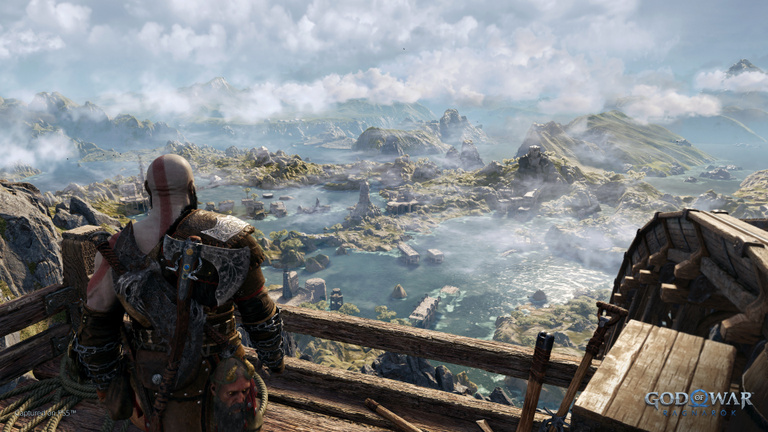 Quality at the expense of quantity
Still, there was no shortage of ideas. As Cory Barlog said, he had thought of ways to prolong the ups and downs, for example by sailing Kratos and his son across the Nordic Sea. "It would have been great, but is it really beneficial and necessary? Are we not above all scattering the story, extending it too much to the point of losing the original motivations? "
Santa Monica therefore finds it wise to spread his speech in two games, which is more than enough, rather than going too far in the writing and losing the community. A speech that reminds a little that of Neil Druckmann, director and co-writer of The Last of Us Part II, who admitted that if the title had taken so long (seven years), it is good because it was necessary to find valid words to make a new adventure which was nevertheless sufficient in itself. No need to do tir-larigot opuses if you have nothing relevant to tell, then.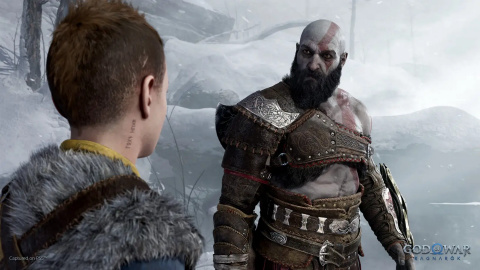 As a reminder, God of War Ragnarok will be released in 2022 on PS4 and PS5.
---
Source : Cory Barlog (via the interview of Captain Cuba)
---