Game news Guardians of the Galaxy: good news for the development of the Marvel game!
Marvel has never been so successful, especially when it comes to video games. After the box of Spider-Man, the announcement with great fanfare of his sequel and even a Wolverine title, the next one is called The Guardians of the Galaxy… and he is getting closer.
Things will have gone very quickly for Guardians of the Galaxy. Developed by Eidos Montreal and published by Square-Enix, the title was unveiled this summer through a large trailer during E3 2021. Since then, the news will have rocketed, whether they concern its promising soundtrack or its cloud version for the Switch without forgetting the microtransactions. Today, another piece of information is provided to us and this directly concerns the development of the game.
The developers have just announced on Twitter that the development has officially ended. : in the middle, we say that the title has just passed "gold", allowing the studio to look into the follow-up, including the possible and traditional day one update.
See you on October 26 on PC, PS5, PS4, Xbox Series, Xbox One and Switch : if you were wondering how much the game will weigh on your hard drive, we advise you to click here.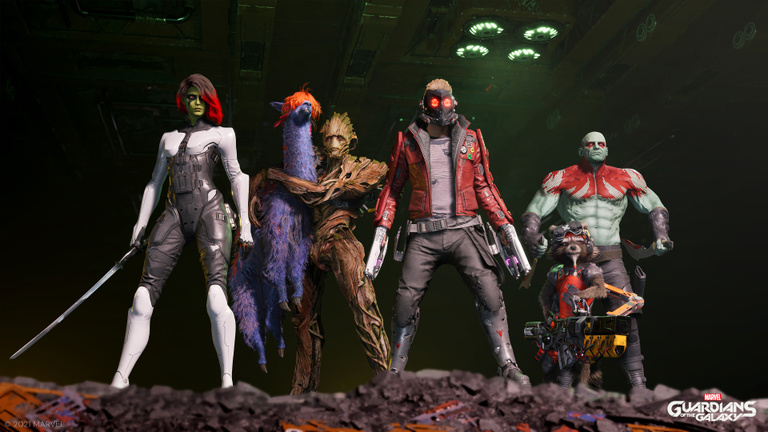 ---