News tip Fortnite, season 8, Poiscaille cartoon skin: Location of the three Violet tezcatl jars, our guide
Let's continue together to tour the different colors that can be unlocked for your cartoon Poiscaille skin on Fortnite. here, we will focus more particularly on how to find the Violet tezcatl colored jars.
Where to find Violet tezcatl jars?
To find these Violet Tezcatl jars, you are going to have to go to one of the alien ship crash zones after the events of the end of season 7 of Fortnite. This crash zone is the one just north of Holly Hedges.
Once you've arrived there, you're gonna have to find a way to get in the airflow which goes around the area. Because it is precisely in this air flow that you will be able to find the three Violet tezcatl jars that you are looking for.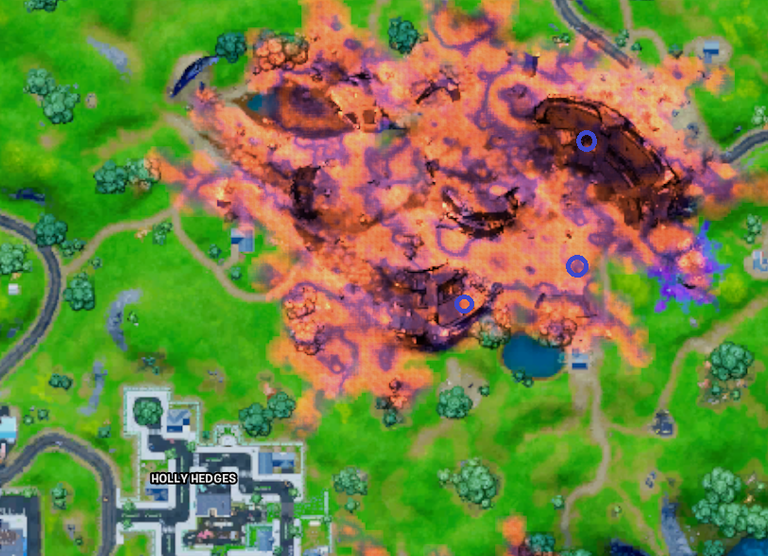 Summary of our complete guide to Fortnite Battle Royale