News tip Fortnite, season 8, Poiscaille cartoon skin: Location of the three Stone Gray jars, our guide
Among all the colors available at launch for Poiscaille cartoon, you will necessarily have to make a choice first. If you landed here, it is because for you the choice fell on the color Stone Gray. So we'll help you find the jars.
Where to find Stone Gray jars?
To find these three Stone Gray jars, you will have to go to the southern mountains of the Fortnite map. More precisely, you will have to go to the one just southeast of Misty Meadows and we advise you to land directly at the top.
This is indeed the easiest route to succeed in getting your hands on these three jars knowing that the first is right at the top of the mountain. all you have to do then is go down following what is indicated on our map to find the next two.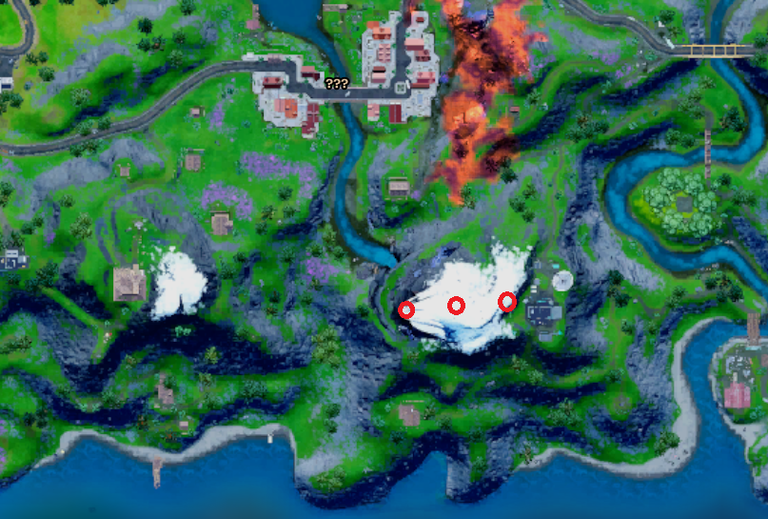 Summary of our complete guide to Fortnite Battle Royale