News tip Fortnite, season 8, Poiscaille cartoon skin: Location of the three Robot Gray jars, our guide
Among the many activities offered by this season 8 of Fortnite at its launch, we find the different jar hunts to obtain new styles for Poiscaille cartoon. Here, you will be interested in the Robot Gray jars.
Where to find the Robot Gray jars?
To find these jars, you will have to go to the alien mothership crash zone west of the town of Dirty Docks. For once, you won't have to take a draft to catch up with the three Robot Gray jars.
No, instead, you're going to have to go to one of the old IO stations. On the ground, you will find the first jar. Then go up in the station to discover the second. Finally, the last jar is not in the station itself. Indeed, it sits on a rocky peak to the north.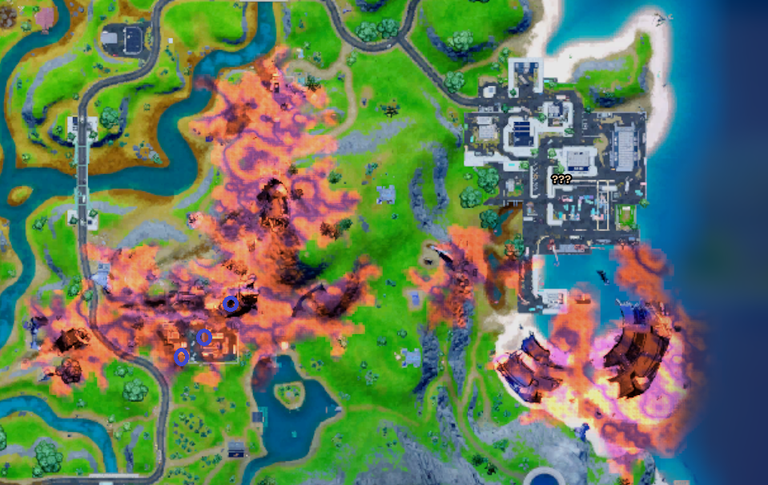 Summary of our complete guide to Fortnite Battle Royale