News tip Fortnite, season 8, Poiscaille cartoon skin: Location of the three Banana Yellow jars, our guide
With the Poiscaille cartoon skin, Fornite has decided to pay tribute to some of these past skins by allowing you to unlock the colors related to them. Here, we suggest you see how to unlock the Banana Yellow color.
Where to find the yellow banana jars?
To succeed in this challenge, you will have to go to an area that is not well known although it has had challenges from time to time, the rainbow bungalows! This zone, it is the beach which is located south of the town of Holly Hedges.
Once you are there, you will find the first jar on the small hill that overlooks the area. Then go down to the house which is just below to find the second jar. Finally, the third is located on the beach.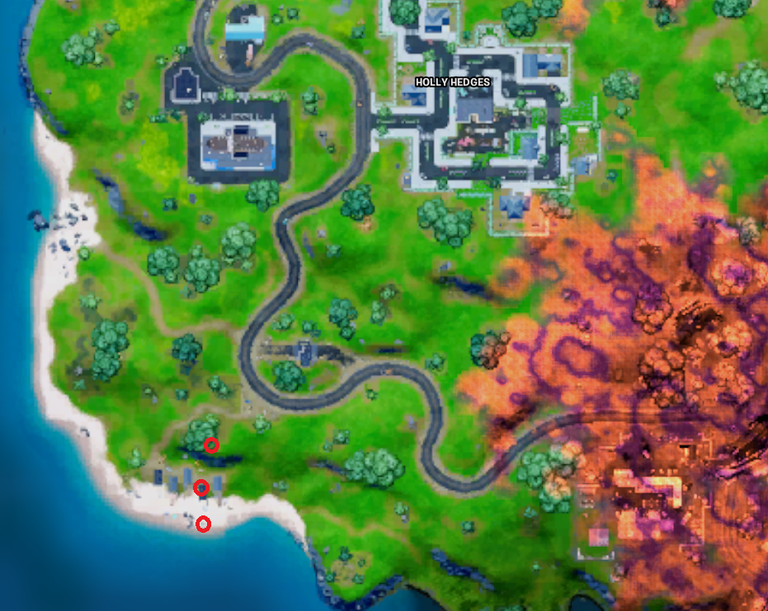 Summary of our complete guide to Fortnite Battle Royale