Game news COD Vanguard Multi, key changes for a smooth evolution
It's betas season for Call of Duty Vanguard! It is therefore an opportunity for players to try out the various new features that characterize this new episode. It was also on this occasion that we were able to speak with Sledgehammer Games' Creative Multiplayer Director, Greg Reisdorf, to discuss some gameplay elements.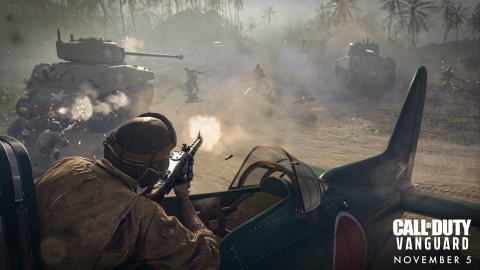 It only takes a few games to realize that Vanguard intends to give a very special identity to his clashes. Without forgetting the essence of CoD, the developers have therefore implemented different gameplay mechanics and game systems to offer more intense clashes, which promote immersion. This very different direction from that of Cold War takes place in particular by reintroducing gameplay elements from Modern Warfare and Warzone. It is therefore again possible to mount your weapon on certain surfaces and there are many doors to open along the maps. The latter also benefit from the most important feature of the multiplayer pan of this new episode: The destruction of the scenery. A wooden door can therefore be pulverized with a shotgun to surprise an opponent while previously blocked sight lines can be created by destroying surfaces. During this beta, we noticed that this feature is very localized and does not seem to allow as much freedom of approach as Rainbow Six Siege, for example. Some areas of the wall are weakened and can be broken and opaque tiles are destructible in order to open up a new predetermined angle of fire, but that's about it. So we asked Reisdorf what might have dictated their approach to setting destruction. He confirmed to us that the next map to join the beta will feature more destruction, but still explained to us the reasons that led to this choice.
We knew from the start that we were going to implement scenery destruction. All our cards have therefore been designed accordingly. This feature is not omnipresent. We use it in a localized and deliberate way, because we want to maintain the essence and the feel of Call of Duty. We therefore keep control over sight lines and paths that can be taken. We never want this feature to be mandatory to take a path. It's a big change for Call of Duty. Playing it and following the beta process, we find it a great novelty, as it is used tactically, but also to provide a greater sense of spectacle and immersion.
Call of Duty: Black Ops Cold War reverted to a very old school, run & gun based gameplay philosophy, and contrasted with the slower and more deliberate contests of Modern Warfare. Vanguard therefore returns to more tactical fights, but according to Reisdorf, it is above all to respect the diegesis of the game. This episode puts us in the boots of the first special forces in history who must accomplish grueling missions. The gameplay must therefore support this idea.
When you start to think of Special Forces and World War II, you instantly think of very intense and real-world atmospheres. These special forces are made up of experienced veterans and survivors, they endured the war. So we wanted to take that essence and feeling and infuse it into a brutal combat experience. These clashes had to seem rough to the players, that's where the destruction comes in. Raising your gun and firing a guess over blanket gives that special forces feel. We made a lot of decisions to reinforce this feeling of immersion rather than building our experience as before where everything was very surgical.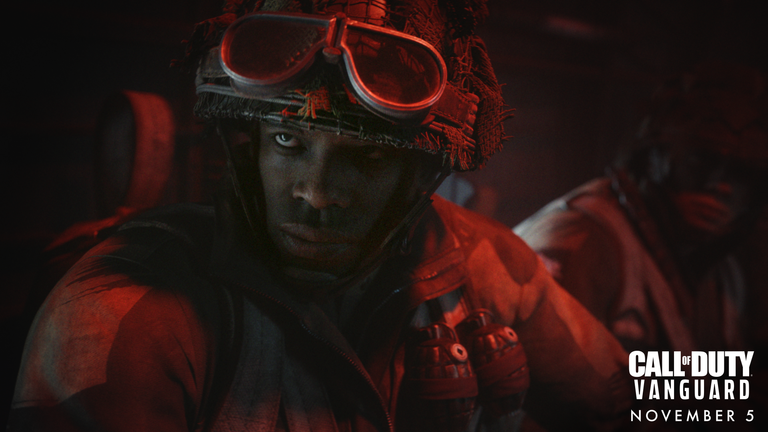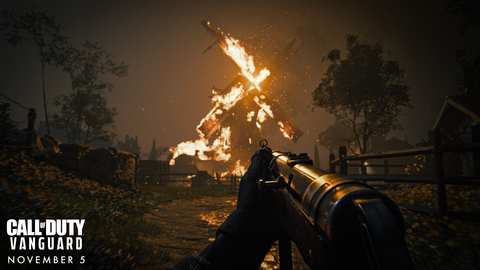 Finally, the last novelty of this episode that we have seen during this beta phase is a feature called Combat Pacing. This matchmaking system varies the size of the teams to offer combat of varying intensity. During this first beta, it was impossible to access the search filters and adapt this feature, unlike the final version. But we could see what it felt like when we let her do her job. Concretely, the matchmaking will search for parties according to three different profiles. The first, Tactical, is the traditional Call of Duty experience that pits two teams of 6. The second, Assault, increases the game to 14v14 while the last, Blitz, pushes that number up to 24v24. It is obvious that this change drastically impacts the architecture of the games and their intensity, because the cards are not affected by this change. But what feedback have developers received from players regarding this feature?
We have had positive feedback regarding Assault and Blitz modes. We were very interested to see how the community was going to receive these games including many players. We have been playing 6v6 for a long time on Call of Duty. What does it mean to change that number of players or change it every match? The players seem to have loved it. Next weekend we will activate filters to allow players to customize their searches. It's going to be great to be able to see what players choose and what they like. Personally I love this system, because it allows you to vary the intensity of the parts.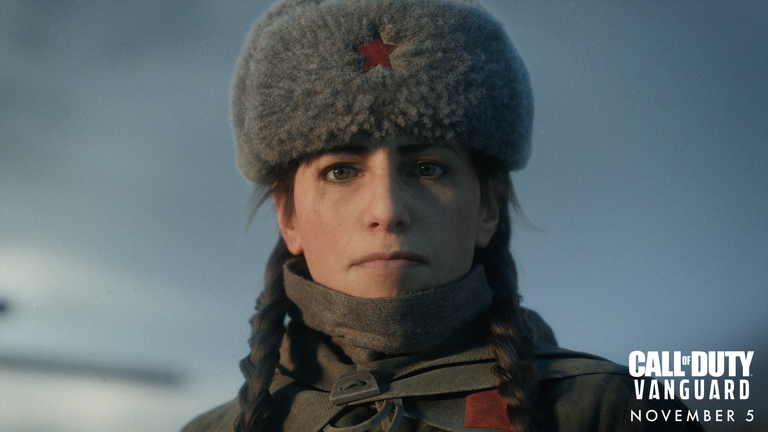 While these changes and features may seem like nothing, they still allow Vanguard to have a personality of its own. We can't wait to see how matchmaking and setting destruction will impact the gaming experience once the final content is released. Remember that twenty cards will be available at launch and that only 4 were playable in this beta.