Game news God of War Ascension: 3D model reveals very different Kratos
Since 2018, it is the Nordic lands that Kratos and his son Atreus have been surveying. But from 2005 to 2013, it was in Greece that Kratos caused miseries to the gods. The last game of this era is God of War Ascension, which is actually a prequel.
It is the latter that interests us today, since a 3D model depicting an altogether different Kratos appeared on Reddit. Posted by user No-Syllabub5087, this image is well signed by James Van Den Bogart, artist on God of War: Ascension but he is impossible to attest to its authenticity at present. Still, she gives another interpretation of Kratos, far from the mountain of muscles that we know.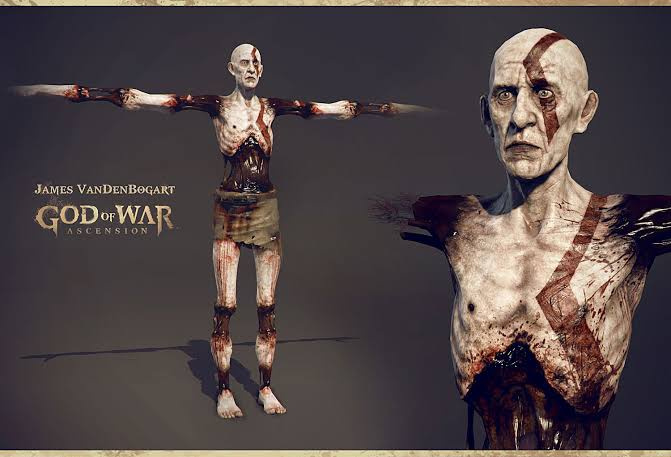 We see in fact an extremely thin man with drawn features, missing everything below the rib cage. An interesting alternative and probably linked to the abuse suffered by our character after having betrayed Ares. who could do everything as well be the work of a fan as a preparatory drawing not selected. In any case, it is not the character that we ended up with, who is now very far from this aspect. By the way, the next game in the license, God of War: Ragnarok, made an expected and noticed appearance at the last PlayStation Showcase.