News tip Fortnite, season 8, Poiscaille cartoon skin: location of the three VRT jars, our guide
Let's continue together to tour the different colors that can be given to your cartoon Poiscaille at the start of Fortnite season 8. Here, we are going to take a closer look at the VRT color and its jars!
Where to find VRT jars?
To find these VRT jars, you will have to go to one of the two new areas of the Fortnite map. This zone, it's Corny Crops, the farm replacing Corny Complex after the aliens had greatly damaged it at the end of season 7!
Once you are there, first go to the field to the northwest. This is where you will find the first jar. Next, head south and you should find the second. Finally, the last is a little further west: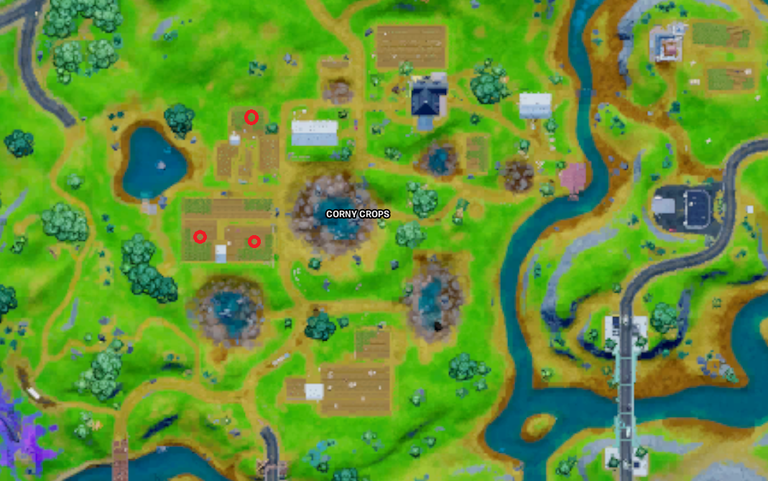 Summary of our complete guide to Fortnite Battle Royale