News tip Fortnite, season 8, Poiscaille cartoon skin: Location of the three sand yellow jars, our guide
Among the many activities available at the launch of this season of Fortnite, you can go in search of the different jars to customize your season skin. By the way, in this article, we will see where the Sand Yellow jars are located.
Where to find the Sand Yellow jars?
To find these Sand Yellow jars, you will have to go to one of the biggest crash zones on the Fortnite map, the one at the west exit of Pleasant Park. There, then head to the beach and take in the draft.
Indeed, the three jars are in the air and you will necessarily have to use this draft to have them, or else build, but it will be longer and tedious. Once you're in the draft, take it west and collect the three jars.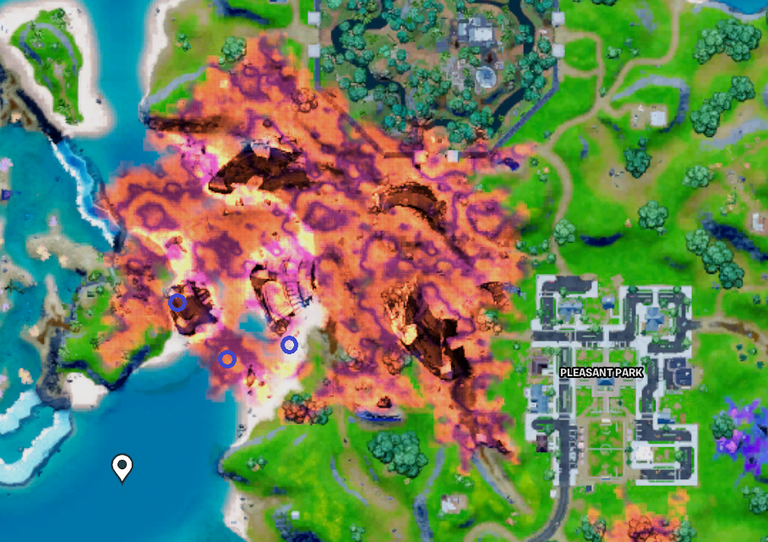 Summary of our complete guide to Fortnite Battle Royale