News tip Fortnite, season 8, Poiscaille cartoon skin: Location of the three Pumpkin Orange jars, our guide
One of the big strengths of this start to the Fortnite season is the multitude of things you can do, and among them, we can for example cite the hunt for jars of colors. By the way, here is exactly what we are going to do by looking for the Orange Pumpkin jars.
Where to find Pumpkin Orange jars?
To find these Pumpkin Orange jars, you will have to go to the central part of the Fortnite map and more precisely to the orchard which is located north of Corny Crops. Then go to the eastern part of this orchard to find the first jar.
Then go to the second orchard which is to the west and just before, you should find the second jar in front of a building. Finally, go around this building until you reach behind. The last jar awaits you under a covered courtyard.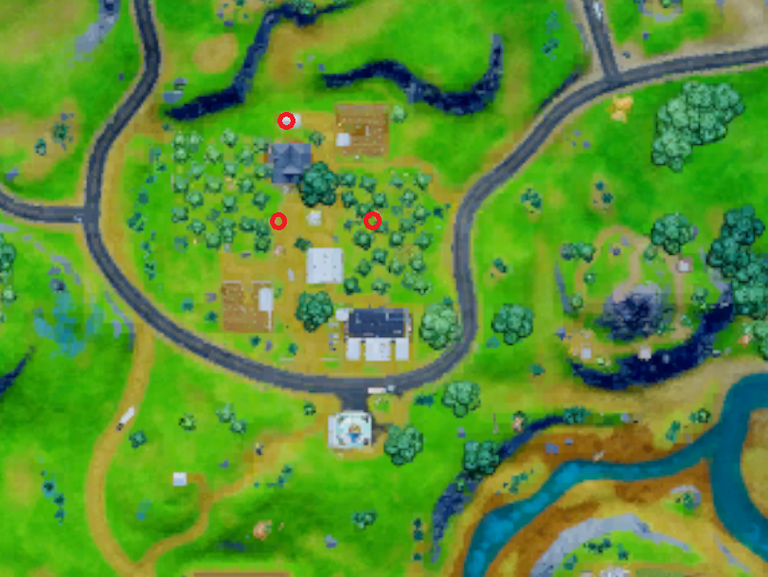 Summary of our complete guide to Fortnite Battle Royale