News tip Fortnite, season 8, Poiscaille cartoon skin: Location of the three fluorescent purple jars, our guide
What is certain at the start of the Fortnite season is that we don't have time to be bored! Indeed, among the many activities on offer, you can go hunting for colored jars. That's good because here, that's exactly what we do when looking for the neon Mauve jars.
Where can I find the Mauve fluo jars?
To find our jars, this time we will have to go to the south-eastern part of the Fortnite map and more specifically the town of Retail Row. Once you are there, we meet you in the eastern part of the city with its shops.
It is in front of one of these stores that you will be able to find your first jar. Then go inside and behind the counter is the second. Finally, to get your hands on the last fluorescent Mauve jar, you will have to go to the back room.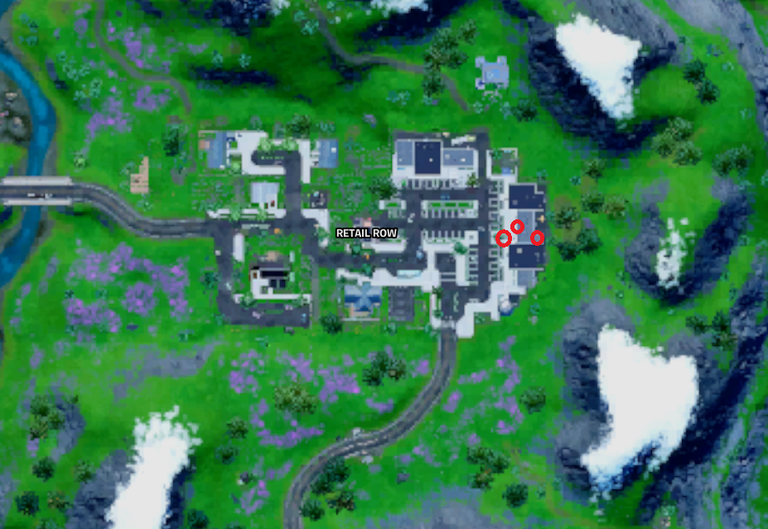 Summary of our complete guide to Fortnite Battle Royale