News tip Fortnite, season 8, Poiscaille cartoon skin: Location of the three bluevage turquoise jars, our guide
There are many options available to you if you want to customize your Cartoon Poiscaille skin. Among these options is the Blue Turquoise. In this article, we will explain how to find the three jars that allow you to unlock this color.
Where to find Turquoise bleuvage jars?
To find the three jars requested on Fortnite, you have to get to Sludgy Swamp which is none other than Slurpy Swamps once the aliens have passed. Go to the southern part near the road to find the first jar.
Then go slightly northwest and you should find the second jar. Finally, for the third and last Turquoise beverage jar, it is in the large destroyed part northeast of Sludgy Swamp.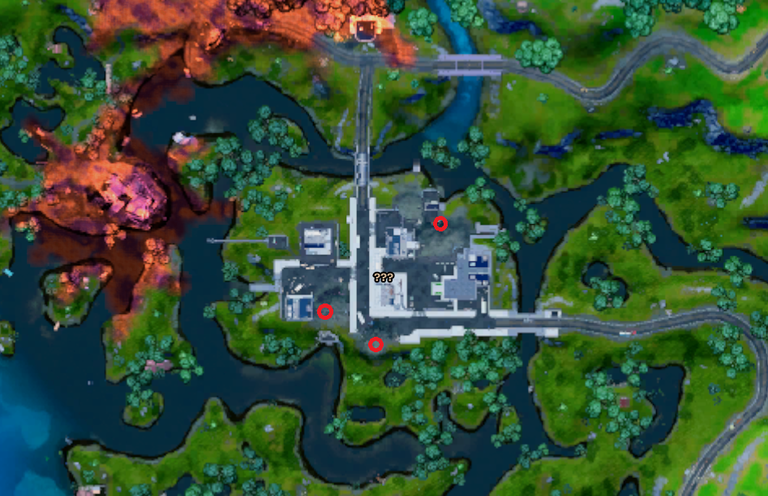 Summary of our complete guide to Fortnite Battle Royale