News tip Fortnite, season 8, cartoon Poiscaille skin: location of the three Ice Blue jars, our guide
While you have just landed on Fortnite with this season 8, already a choice arises. What color to choose for your cartoon Poiscaille? If you have arrived here, it is because finally your choice fell on Ice Blue and you want to know how to unlock it.
Where can I find Ice Blue jars?
To find these colored jars, you will have to go to the northwest part of the Fortnite map. and more precisely on the side of Coral Castle. There, head to the castle which is in the center of this area. You will find the first jar at the entrance.
Then, the second jar is in the middle of the castle. However, it is high up and it will take some construction to catch it.. Finally, exit the castle from the back and you should come face to face with the third jar!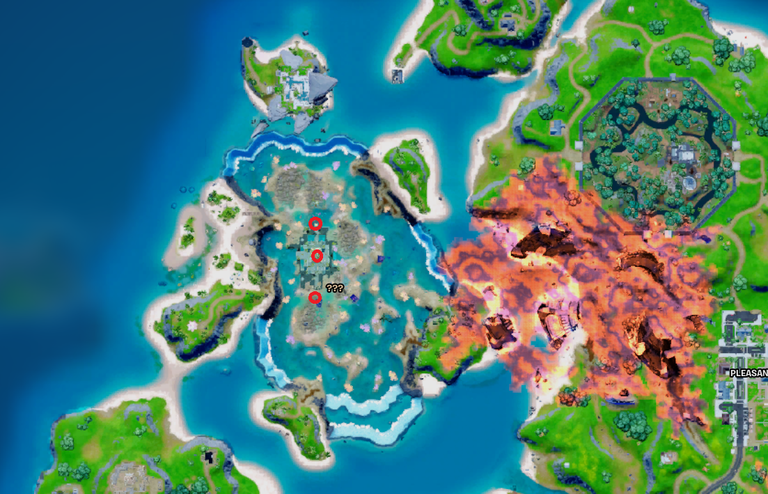 Summary of our complete guide to Fortnite Battle Royale