News tip Fortnite, season 8, cartoon Poiscaille skin: location of the three Green Ghoul jars, our guide
The Ghoul skin is one of the most iconic in Fortnite and to celebrate, it is possible to have a variant of Cartoon Poiscaille inspired by this skin! In this article, we'll help you find the three Ghoul Green jars to unlock this variant.
Where to find Green Ghoul jars?
To find these Green Ghoul jars, we will have to go to the small village west of Sludgy Swamp, an area very marked by the last season. between the destruction of Slurpy Swamps and the nearby crash zone.
Once in the village, you will find the first two jars under the houses, passing under the stilts. As for the last jar, it will be necessary to envisage some constructions since it is at the top of the monument which is in the center of the village: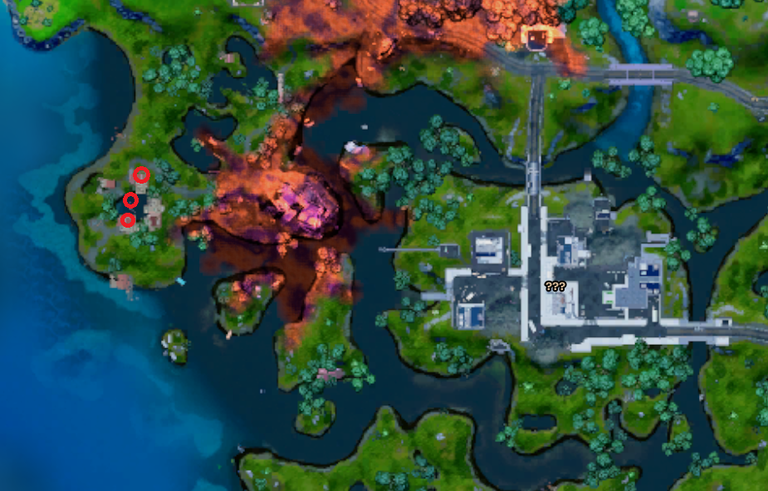 Summary of our complete guide to Fortnite Battle Royale