News tip Fortnite, season 8, cartoon Poiscaille skin: location of the three cuddly pink jars, our guide
Among the many styles available for your Poiscaille cartoon skin, there is one called Rose Calin. But where to find this particular style is what we will see in more detail with this guide which will tell you the location of the three jars.
Where to find the Rose hugging jars?
To find these Cuddly Pink jars, you're going to have to go to one of the areas that were believed to be extinct after the alien ship crashed, but which is actually still good there this season 8. The Steamy Stacks Power Station.
To begin with, we will advise you to go to the left of the south reactor chimney where you will find the first jar. Then enter the fireplace to find the second and the third is located in the small building of the fireplace.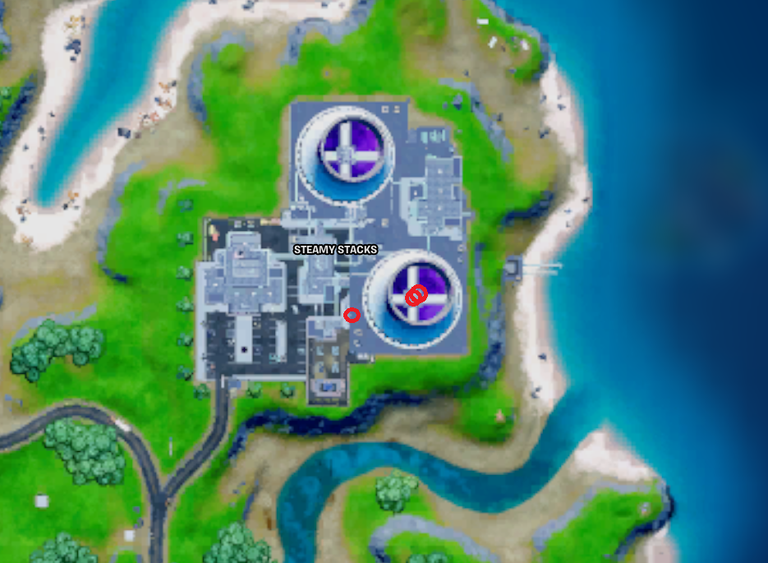 Summary of our complete guide to Fortnite Battle Royale