News tip Fortnite season 8 cartoon Poiscaille skin: location of the three crystalline blue jars, our guide
Colors are above all a matter of taste. Therefore, not everyone will start with the same for their cartoon Poiscaille skin. If you are here, you are looking for the three jars for the Crystal Blue color of the skin.
Where can I find the Crystal Blue jars?
When the alien ship crashed on the island of Fortnite at the end of Season 7, it caused quite a mess and there are now many crash zones. Well, it's in one of those areas, and more precisely the one south of Dirty Docks that you will have to go.
Once you are there, you will have to fit in the air flow. Indeed, as is often the case for jars that are in these crash zones, it will be necessary to go through this means of transport to be able to get your hands on it: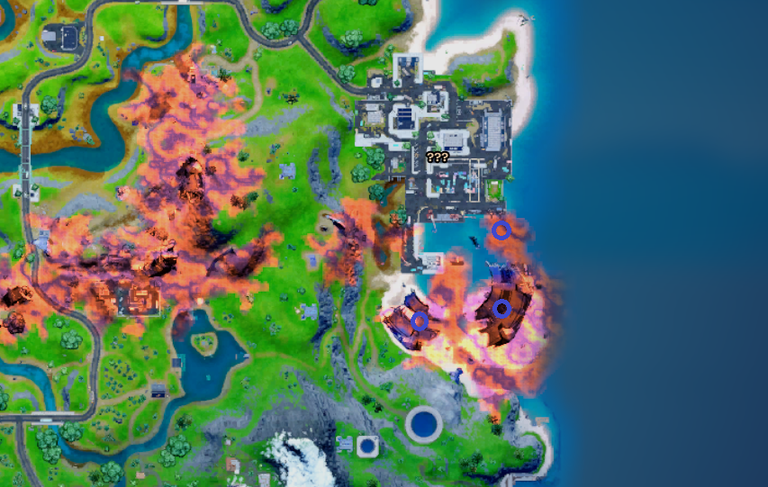 Summary of our complete guide to Fortnite Battle Royale