News tip Fortnite season 8 cartoon Poiscaille skin: location of the three Blue Diamond jars, our guide
When Epic Games launched Fortnite Season 8, it didn't fake it in terms of content. This content includes many variations available for the Poiscaille cartoon season skin. Here, we will see how to unlock the Diamond Blue variant.
Where to find the blue diamond jars?
To find these three jars, you will have to go to one of the most beautiful places on this Fortnite map, the waterfall that is north of the town of Lazy Lake. The first jar is in the river, upstream of the fall.
The second jar may be more difficult to catch as it is in the air near the waterfall. However, you can still build yourself a ramp to get it. At last, the last jar is in the river after the fall: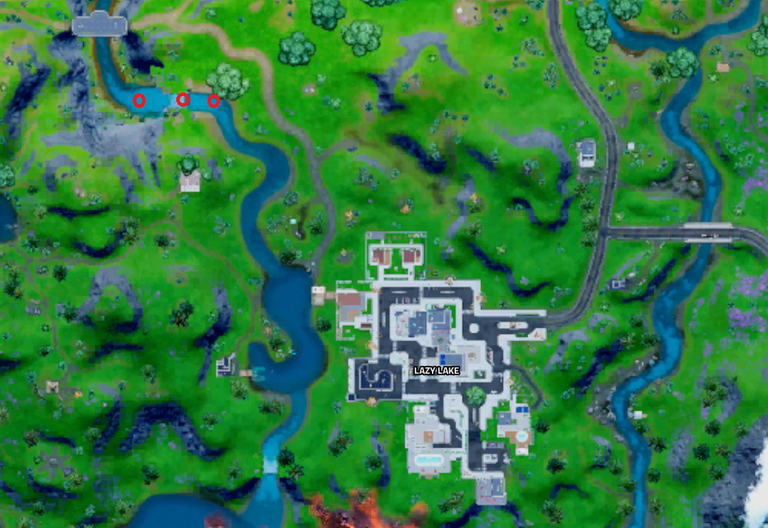 Summary of our complete guide to Fortnite Battle Royale