News tip Lost Judgment: the demo is available … in Japan. How to get there?
Lost Judgment, the sequel to Judgment, the action-adventure game released in 2019, is coming to home consoles on September 24. To tease its upcoming launch, the game is now available in a Japanese demo that we explain how to download.
It is in less than two weeks that Lost Judgment will be released on Playstation 5, Playstation 4, Xbox Series and Xbox ONE. The new production of Sega is the sequel to Judgment, a game about the story of Takayuki Yagami, former member of the Tokyo bar, turned private investigator. Spin-off of the Yakuza universe, this new story seeks to break out of the codes established by the successful series.
Lost Judgment is a continuation of the first game and continues the adventures of Takayuki Yagami. He finds himself caught up in a conspiracy case involving different factions of the Japanese mafia. Accompanied by his friend, Masaharu Kaito, Yagami must choose between siding with the service of the law or demanding justice at any cost.
Any Japanese demo you want to download to PlayStation requires one specific action: creating a Japanese PSN account. Follow the link below to find our complete tutorial and understand the procedure to download the Lost Judgment demo: Japanese PS4 Demos: How To Download Them And Create A Japanese PSN Account? Our guide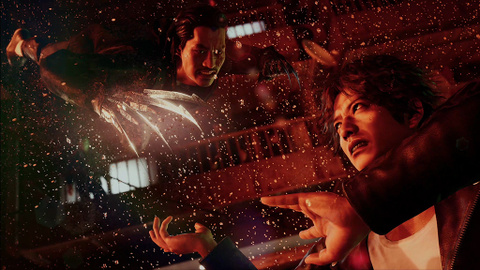 Summary of the Lost Judgment walkthrough