News tip Fortnite Season 8: Twilight Challenge Map List & Complete Guide
Let's continue together to tour the different challenge maps that have appeared on the occasion of the launch of this new season of Fortnite. here, it is more particularly the map concerning Crépuscule that we will be interested.
The easiest way to start this quest series on Fortnite is to go directly to the menu of cards to fill. Once you are there, click on the one that interests you and the game will show you directly where you will need to go.
Ring a doorbell 'til it breaks
For this first challenge, the first thing to do is obviously to go to a city where there are residential houses like Lazy Lake or even Pleasant Park. Then go to the door and press the doorbell until it lets go.
Deal damage to an opponent within 30 seconds of landing
Again, it is better to attend a large city to successfully complete this challenge. better yet, find an enemy and stick to it to land alongside it at the same time. Then hit him with a pickaxe to do enough damage and complete the challenge.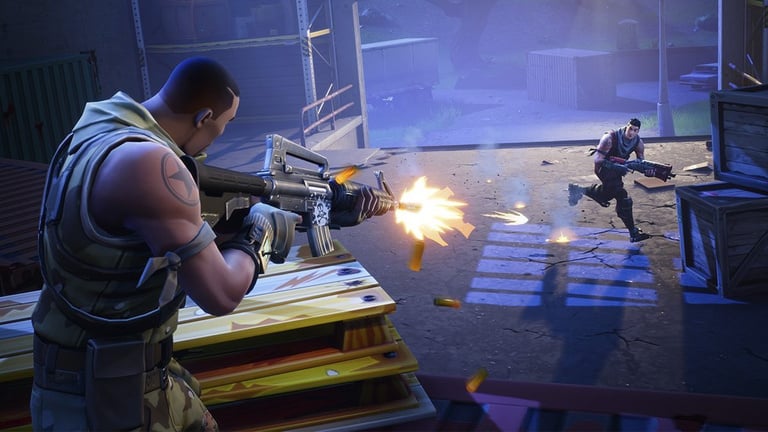 Do damage with pistols above opponents
Here, two solutions are available to you, the first is to shoot, a bit like a shotgun while jumping. or, manage to gain height and shoot an opponent who passes within your reach until they do enough damage.
Kill with a pistol, SMG or shotgun in a detour
It had been a while since we last took a detour. Well on the occasion of this challenge, we will go back and here the goal will be to kill someone using a pistol, an SMG or a shotgun according to your preferences.
Finish an enemy on the ground with a pickaxe
For this last challenge, it will obviously be necessary to be in team so that the dead can be revived. You will then just have to finish someone who is on the ground with your pickaxe. it is not indicated that it is you who should have put it on the ground elsewhere!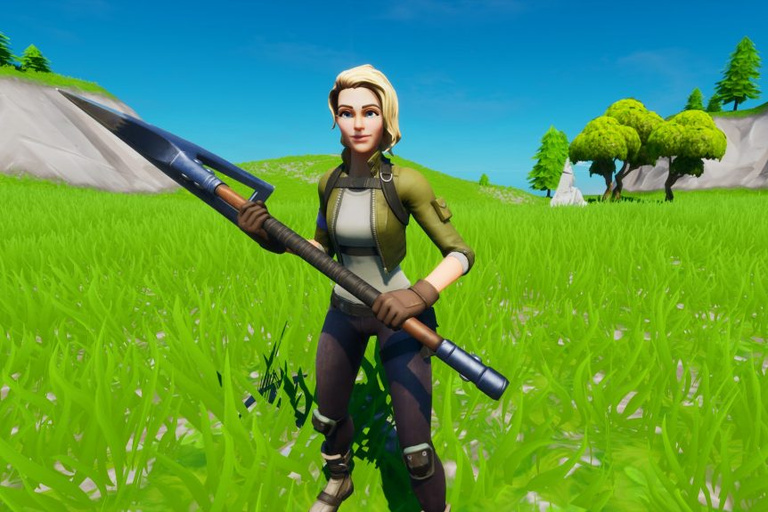 Summary of our complete guide to Fortnite Battle Royale