News tip Fortnite Season 8: Torin's Challenge Map, List & Complete Guide
Among the many NPCs who are entitled to their challenge card in this week 1, we find Torrin! So, let's not waste a moment and see what we have in store for this new list of challenges that could help you gain experience.
The easiest way to start this quest series on Fortnite is to go directly to the menu of cards to fill. Once you are there, click on the one that interests you and the game will show you directly where you will need to go.
The detour is a novelty that has appeared during this season and which makes the link with the traditional Fortnite Halloween party which will arrive within a month. But in the meantime, you will have to enter this detour to finish the first challenge.
Collect a weapon from the detour
Once you're inside the detour, you're going to have to face a whole bunch of enemies, but you can also find chests specific to that area. It is also there that you will be able to find this famous weapon which is required of you.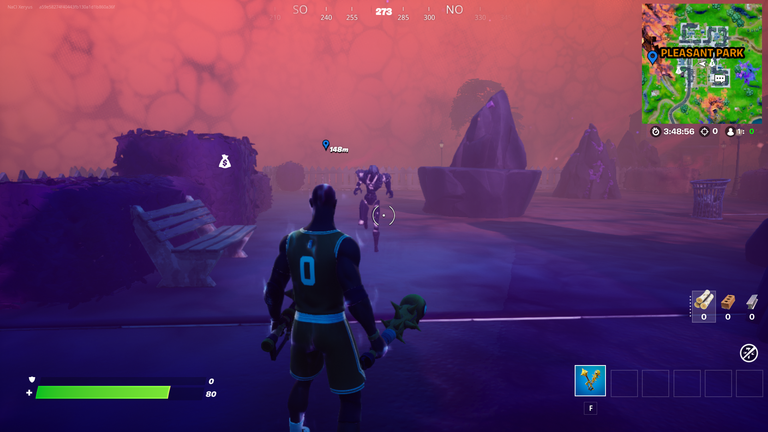 Do damage with a detour weapon
Once you have collected the weapon, all you have to do is exit the detour and go hunting for your enemies. Once you find one, you will need to inflict maximum damage with this weapon to quickly complete the challenge.
Kill monsters around the corner
Once this is done, you will have to re-enter the detour that you left since you are asked this time to kill 10 enemies. You will see, it is not that complicated, especially if you stay close to the edge to make sure you can get out in the event of a hard blow.
Finally, for this last challenge, you should not go into the main detour which is infinite, but rather activate one of the detour faults which ends after a few waves. Once that is done, you will have completed the challenges for this map.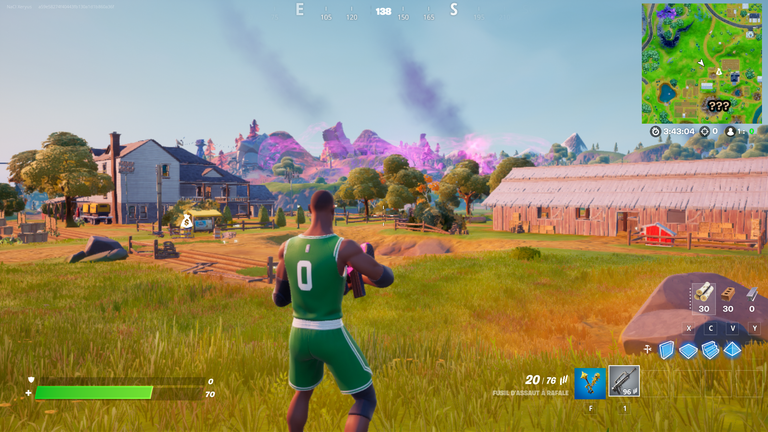 Summary of our complete guide to Fortnite Battle Royale