News tip Fortnite Season 8: Obscure Jonesy Challenge Map, List & Complete Guide
Thanks to the challenge cards that have just appeared, you can gold and already take a huge step forward in completing your Season Battle Pass. Here, it is more particularly the challenge map of Jonesy Obscure that interests us.
The easiest way to start this quest series on Fortnite is to go directly to the menu of cards to fill. Once you are there, click on the one that interests you and the game will show you directly where you will need to go.
Obtain a shotgun and cartridges from Steamy Stacks
For this first challenge, you will have to find a shotgun as well as cartridges, which is not difficult at all. The only constraint is that you will have to go to the town of Steamy Stacks to do so.
Campfires have been around Fortnite for many seasons now. Indeed, already in chapter 1 one could find some. Now they are all over the place and you are being asked here to simply light one.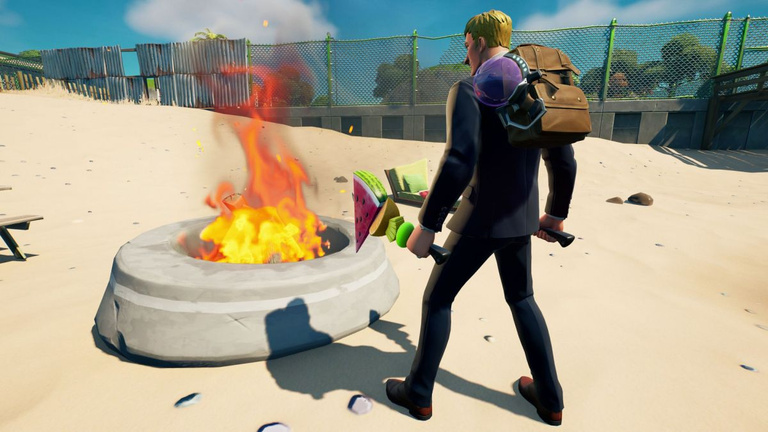 Crouch within 10m of an enemy for two seconds
The easiest way to succeed in this challenge is to quickly build walls between you and your opponent. Just crouch for two seconds while he destroys them and voila and the challenge is valid for him.
Inflict headshots on monsters in a detour
You will understand, many challenge cards will ask you to use the detours that have just appeared. Here, you are asked to go there to inflict headshots on the monsters which is not complicated, given that they move quite slowly.
Defeat 2 waves in a detour
To complete this challenge, you must go to one of the detour rifts and activate it as you approach. Waves of enemies will then appear and you just need to finish two to complete this last challenge and finish the Dark Jonesy map.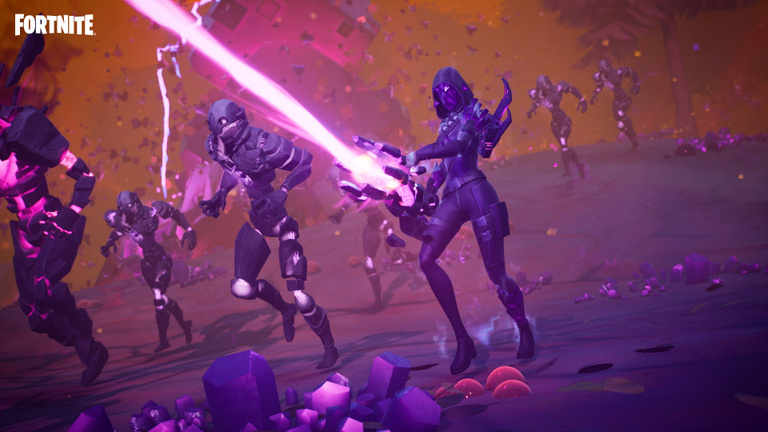 Summary of our complete guide to Fortnite Battle Royale