News tip Fortnite Season 8: Kor's Challenge Map List & Complete Guide
With this new season of Fortnite, Epic Games has decided to once again use a system already used in the past, the challenge cards. Except that this time the peculiarity is that a card will correspond to a character, here Kor.
The easiest way to start this quest series on Fortnite is to go directly to the menu of cards to fill. Once you are there, click on the one that interests you and the game will show you directly where you will need to go.
The first step in these Kor challenges is finding a sniper rifle. If you have some gold bars on you, there is a way to complete this quest very quickly since Kor offers you to buy sniper rifles.
Do 150 damage with an assault rifle
Assault rifles are without a doubt the type of weapon seen the most in Fortnite and it is very easy to get your hands on them. From then on, you will only need a few games at most to do the damage that is requested.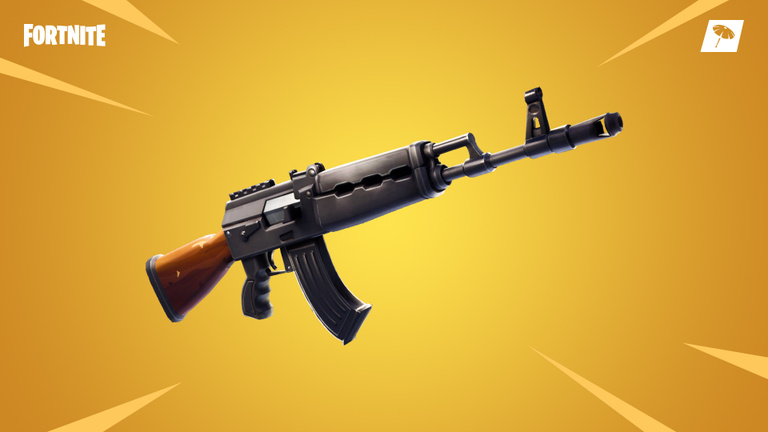 Make 2 headshots with an assault rifle
For this third challenge, you must prove that you are a trigger. Indeed, we ask you here to make two headshots. To do this, you will have to use an assault rifle as was already the case for the previous challenge.
Deal damage within 30 seconds of leaving a Boot of Faith, Dumpster, or Portable Toilet
It is surely the challenge that is going to be the most complex on this list because it is very precise. What we advise you to do is go to the rat race and hide in one of the last circles where you are bound to find an enemy nearby.
Make a mountain top emote
For this last challenge, you're going to have to get to the top of one of the snow-capped mountains in the south of the map. Once you're there, make sure you've climbed to the top and all you have to do is emote to complete your challenge.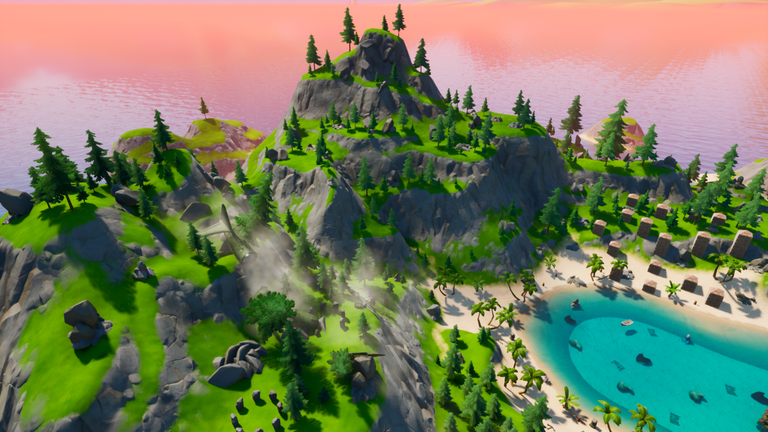 Summary of our complete guide to Fortnite Battle Royale