News tip Fortnite Season 8: Knack's Challenge Map, List & Complete Guide
Among the many NPCs that have appeared in the challenge maps of this season 8, there are bound to be some more original than others. We can say it, Knack is clearly part of the category of originals, but he will help us to fill up with experience.
The easiest way to start this quest series on Fortnite is to go directly to the menu of cards to fill. Once you are there, click on the one that interests you and the game will show you directly where you will need to go.
For this first challenge, the best is to go to a city that has stores so you can easily find cash registers. This is for example the case of Holy Hedges and its huge store in the center of the city.
While you're in Holly Hedges, our advice is to take a look at the houses around the store. Indeed, you should find enough sofas and beds there to overcome this challenge.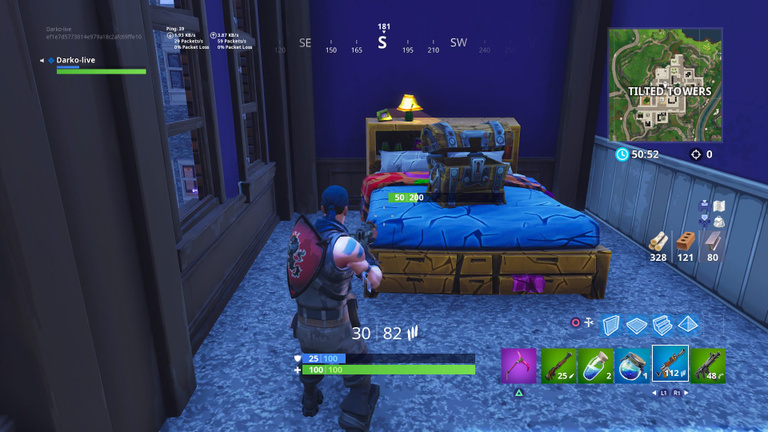 Complete another character's quest
It's important not to have done all of the challenge cards before Knack's. Indeed, if this is your case, you will have no choice and you will have to wait for the next batch to unlock yourself from this third step which requires you to challenge another card.
Buy a rare or better quality weapon from an NPC or auction machine
Sales machines made a big comeback in the previous season. For this season 8, they have changed form and interface, but the operation is the same. Here you are going to have to buy a rare or higher quality weapon.
Damage enemies with a weapon of rare quality or better
Moreover, this weapon of rare or superior quality, it will not really have time to cool down. Indeed, the following challenge simply asks you to do damage with it. Once that's done, you'll be done with this challenge card.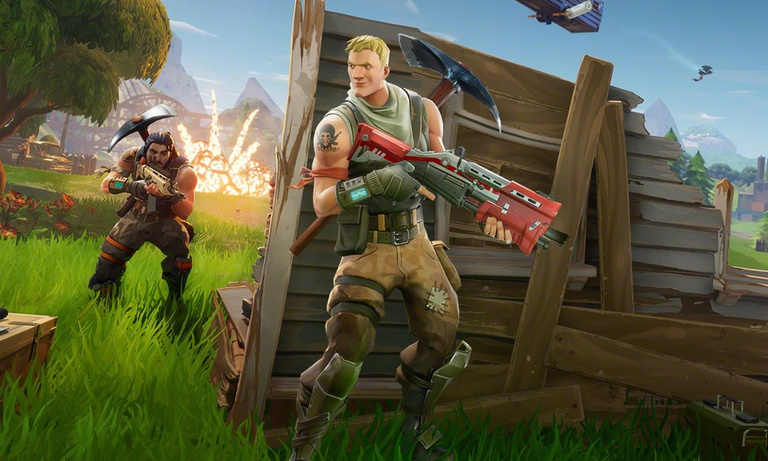 Summary of our complete guide to Fortnite Battle Royale