News tip Fortnite Season 8: Jonesy Diver Challenge Map, List & Complete Guide
Many challenge cards have appeared on the occasion of the launch of Fortnite season 8. Among these, we will find the one that will interest us more particularly here, that of Jonesy Diver. So, let's see what it has in store for us.
The easiest way to start this quest series on Fortnite is to go directly to the menu of cards to fill. Once you are there, click on the one that interests you and the game will show you directly where you will need to go.
For this first challenge, Jonesy Diver will simply ask you to go swimming in two places on the map. If Lazy Lake is easy to spot, this is not necessarily the case with Canoe Lake. That's why we have prepared a guide for you to find it.
Submerging a vehicle in water
There is nothing very complicated here. Go to a town with a beautiful body of water nearby like Believer Beach, find a car and just head for the water until the challenge is completed!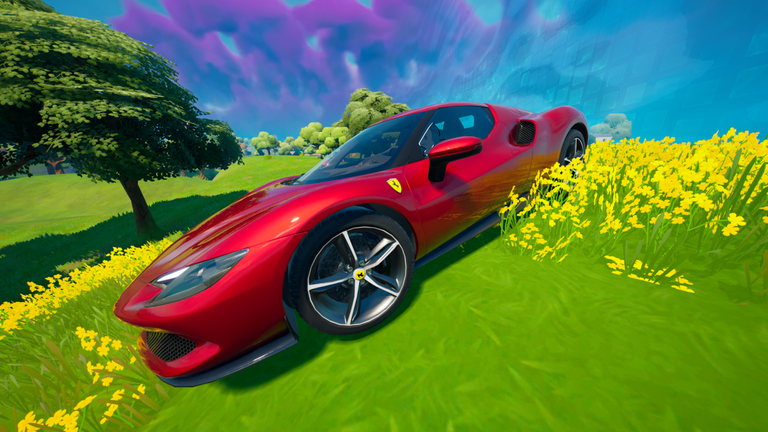 Return a fish to the water
here you just have to find a fishing rod and be patient. Once you've managed to catch a fish, grab yourself and use the key to throw it to throw it back into the water. It is not more complicated than that. Remember to catch a second one for later.
This time, no way to miss your chance, you will have to hunt and you will not let the animal you catch leave. Once you have validated this challenge, do not forget to go look for the meat that has fallen, it is important.
Eat meat and fish in the same game
If you were able to complete the previous two challenges in the same game and followed our advice, you should be able to finish this challenge map in the blink of an eye since you just have to swallow your position. and your game.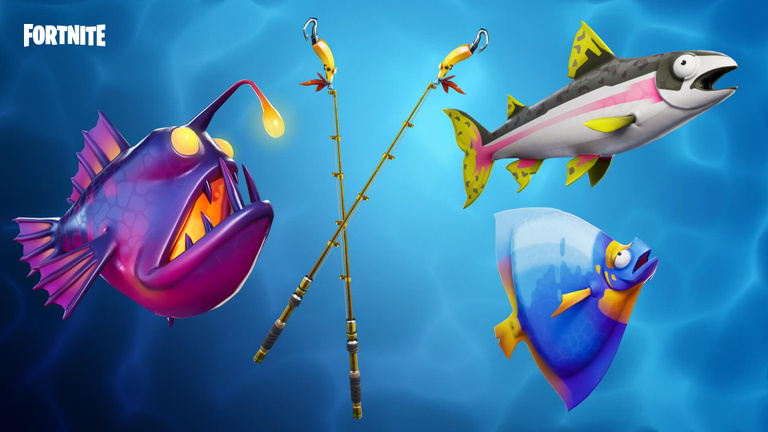 Summary of our complete guide to Fortnite Battle Royale