News tip Fortnite, season 8: Find all of our guides on the challenge maps
Epic Games struck a big blow with this season 8 of Fortnite since no less than 16 challenge cards were present at the start of the season. Enough already to fill his pass and win his first rewards. Here you will find all of our guides on this subject.
The principle of a challenge card is quite simple. You have to go to the dedicated section on your main menu and from there select the card you want. The game will then show you the location of the corresponding NPC to start the questline.
Each of these challenge cards contains 5 quests in total, the first will bring you 12K XP, the second 14, the third 16, the fourth 18 and the fifth 20 for a total of no less than 80,000 experience points for each Fortnite map completed!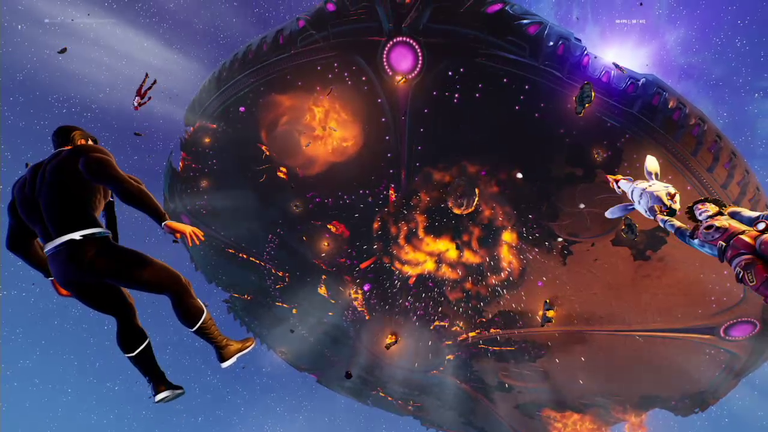 Summary of our complete guide to Fortnite Battle Royale