News tip Fortnite, season 8: Fabio Bellecrinière challenge map, list and complete guide
Arrived on the occasion of this season 8 of Fortnite, Fabio Bellecrinière is already making a very good impression and this is surely what explains why he immediately had the right to his challenge card. It is moreover on this that we are going to look in more detail here.
The easiest way to start this quest series on Fortnite is to go directly to the menu of cards to fill. Once you are there, click on the one that interests you and the game will show you directly where you will need to go.
For this first challenge, you have to use a zip line. You'll find one in just about every location with heights on the Fortnite map, but we definitely recommend heading near Misty Meadows for the rest of the challenges.
Because yes, the next step is to destroy structures in an area called Après Ski. However, this area, it is in the immediate vicinity of the town of Misty Meadows. If you don't know where to find it, take a look at our guide on this topic.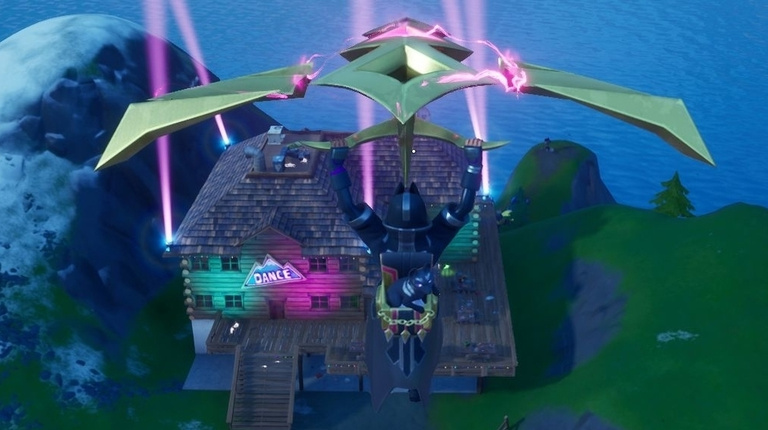 Fabio is above all dancing and as you will see in the rest of his challenge map, it is dancing everywhere and especially in places that are at least incongruous. Indeed, here, it is on different crash sites that you will have to dance.
Dance 2 seconds after damaging an opponent
After you dance in front of a fallen alien ship, it's time to dance in front of your enemies, but not just anyhow! Indeed, you will have to have done damage to him in the last two seconds when you start doing it.
Dance 5 seconds in a detour
Finally, the height of the place where you are going to have to dance and which is not made for that, the detour. What we advise you is to find a hiding place high up or in a house to give you time to dance for 5 seconds.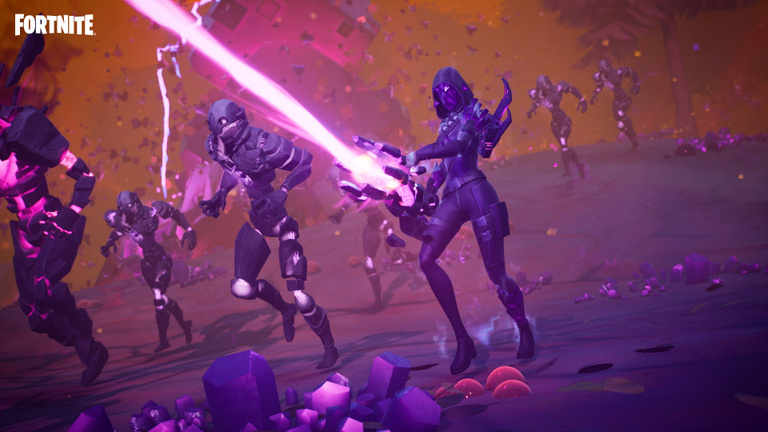 Summary of our complete guide to Fortnite Battle Royale