News tip Fortnite Season 8: Charlotte's Challenge Map List & Complete Guide
With the events of the past season, the IO seems to have pissed off some people and Charlotte is clearly one of them! Together, you're going to have to mess with the organization's leftovers as much as possible in their challenge map.
The easiest way to start this quest series on Fortnite is to go directly to the menu of cards to fill. Once you are there, click on the one that interests you and the game will show you directly where you will need to go.
Collect an assault rifle and grenade
For this first challenge, you will simply have to start arming yourself to go hunting for the rest of the secret organizations that is the IO. For this, you must find an assault rifle as well as a grenade for this first challenge.
Now that you have all the offensive elements to go and fight against the IO, we will focus on the defensive elements. Indeed, to validate this second challenge, you will have to make sure to reach 100 shield points, the maximum value!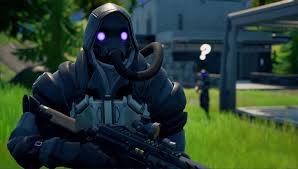 This is where things get a little bit more complicated. After the ship was destroyed, many IO sites were ravaged and you might not know where to find any. We have told you about it in our guide.
Now that you have arrived at an IO outpost it will be time to get rid of the giant guards. This is exactly what the challenge is asking you to get rid of at least two IO guards.
Search for chests in outposts or IO convoys
Now that you've equipped yourself, tracked down the IO, found it, and got revenge, you're not going to leave empty-handed! Indeed, this last challenge will ask you to look for chests in the area you have just cleaned.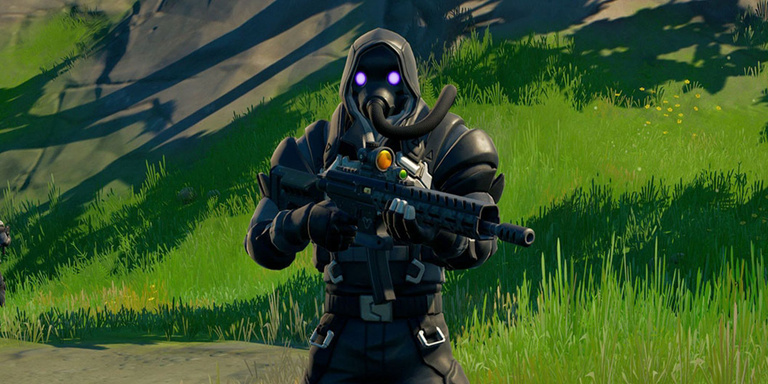 Summary of our complete guide to Fortnite Battle Royale