News tip Fortnite season 8: Baba Yaga challenge map, list and complete guide
Who says Halloween which is approaching necessarily says that Baba Yaga would be among the NPCs who are today in the headlines in the challenges of the character cards. So let's not waste a moment and see what we're going to have to accomplish for her.
The easiest way to start this quest series on Fortnite is to go directly to the menu of cards to fill. Once you are there, click on the one that interests you and the game will show you directly where you will need to go.
Score a Medkit, Shield Potion, and Bandage
The first step is to find a whole bunch of healing items. Once it's done, you'll just have to mark them. You don't even have to mark them all at the same time, you can do so as the game goes.
Sales machines made a reappearance last season. If with the arrival of season 8 they have changed a bit visually, they remain all over the map and you shouldn't have a hard time finding one for this quest.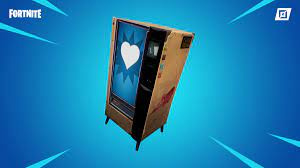 eating five fruits and vegetables a day is important and Baba Yaga seems to have understood this well. If you haven't yet, there's another challenge that asks you to eat mushrooms that will allow you to kill two birds with one stone.
After the vegetables, it's time for the fish. For that, the first thing to do, it will be to lose life with a fall damage for example if you do not find enemies. Then all you have to do is fish to catch this fish and regain life.
Using a bandage or medkit in a detour
As since the start of this challenge map, the last one will ask you to heal yourself; But this time, you won't be able to do it anywhere! Indeed, we ask you here to treat yourself specifically in a detour, which is not easy.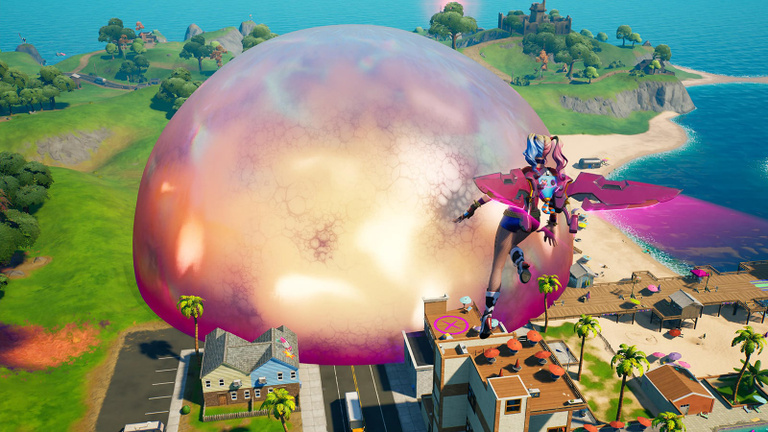 Summary of our complete guide to Fortnite Battle Royale