News tip Fortnite Season 8: Amanita Challenge Map, List & Complete Guide
Let's continue to take a look at the different challenge maps that appeared on Fortnite during this season 8. Here, we will take a closer look at the map of Amanite as well as the challenges that you will face. to be accomplished in it.
The easiest way to start this quest series on Fortnite is to go directly to the menu of cards to fill. Once you are there, click on the one that interests you and the game will show you directly where you will need to go.
Your first challenge will require you to destroy tractors. Except you might not know where to look for them. To help you quickly complete this challenge, we advise you to refer to our guide.
For this second challenge, you have to go mushroom picking. There are two very specific areas of the map where you will be able to find them. The first is Weeping Woods and the second is the area around Slurpy Swamps.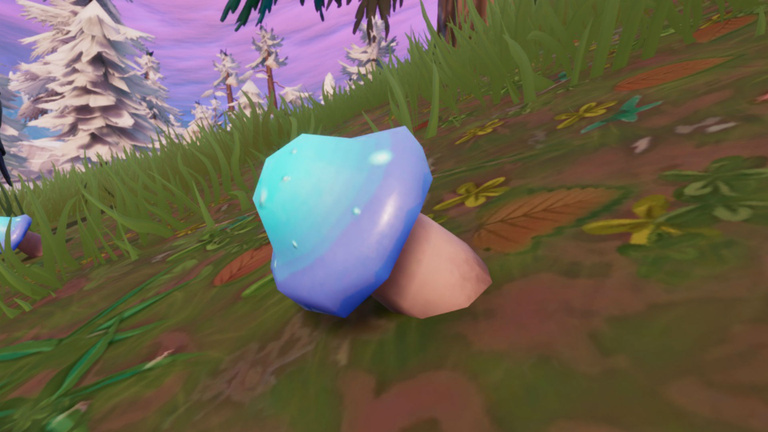 Weapon making was one of the new things two seasons ago. Since then, it has become a habit for many players. Therefore, you should have no problem completing this challenge in one game or two at most.
For this penultimate challenge, our advice is to go to a city at the start of the game. There you will find as many refrigerators as you want in the houses and you will only have to destroy them to access the last challenge.
Eat an apple and a banana
This last challenge is to eat an apple and a banana. For this, the easiest way is surely to open the boxes of vegetables that you will find as you go to have each of two fruits that is required.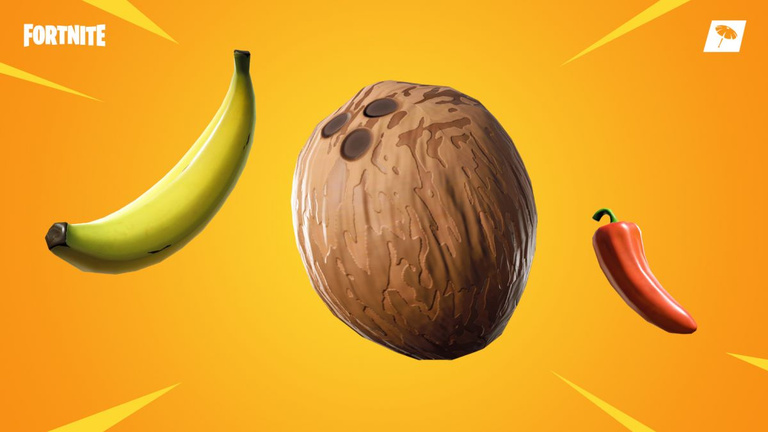 Summary of our complete guide to Fortnite Battle Royale