Game news FIFA 22: EA announces exclusive for 16 Serie A clubs
FIFA 22 continues to be presented by Electronic Arts, which includes an update on features related to DualSense and 3D Audio. But the ads around the content continue to fall, and especially with regard to the Italian Premier League.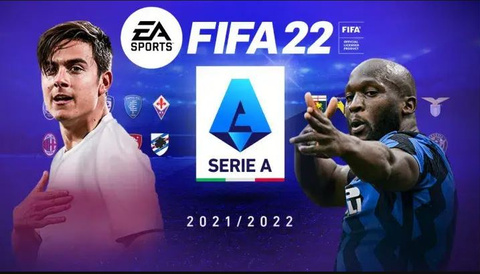 EA Sports and Serie A have just announced the signing of an agreement, which allows developers to obtain exclusivity for officially integrate 16 teams of the Italian championship in FIFA 22, the other four being linked by contract to Konami and therefore to eFootball 2022. But the agreement goes far beyond the representation of the 16 teams that will be listed below. Indeed, from next season, the Italian Supercup, which decides the winner of the championship and that of the Italian Cup, will be renamed EA Sports In-Game Super Cup. Finally, EA announced an "authentic" integration of Serie A into the squad of the week and season promotions. in Ultimate Team mode, as well as a new award for the player of the month.
EA Sports and Serie A have just reached a multi-year agreement to ensure that Serie A clubs are authentically represented in the game, provided that the rights to these clubs are available and are not currently held exclusively by one. other part. EA Sports is mindful of the relationships some clubs already have with third parties, but is also committed to strengthening its presence in Italian football, now and in the future, EA said in its statement.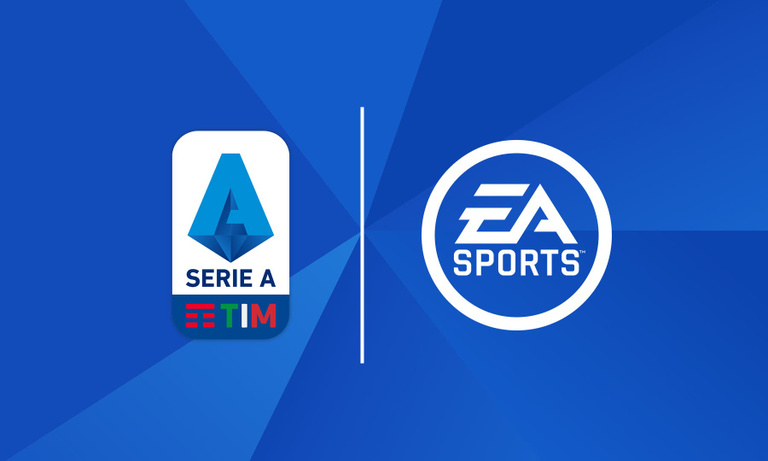 The Seria A teams officially present in FIFA 22
Torino
Udinese Calcio
Venezia
Bologna FC 1909
Cagliari
Empoli
Fiorentina
Genoa
Hellas Verone
Inter Milan
A.C. Milan
S.S.C. Napoli
Salernitana 1919
Sampdoria
Sassuolo
Spice
Therefore, if you want to find the names, jerseys and official stadiums of Atalanta, Lazio, Juventus and Roma, you will have to look to eFootball 2022, which will arrive on September 30, 2021 as a free-to-play. For his part, FIFA 22 remains chargeable upon purchase, and will arrive on October 1 on PC, PS4, PS5, Stadia, Xbox One and Xbox Series. A Switch version, called Essential, is also planned.