Game news Tales of Arise: Before Saving the World, Alphen and Shionne must save each other
As of yesterday, gamers can enjoy the long-awaited Tales of Arise, whether on PC, PS4, PS5, Xbox One or Xbox Series. As is customary, Bandai Namco has released a launch trailer inviting us to take part in this adventure.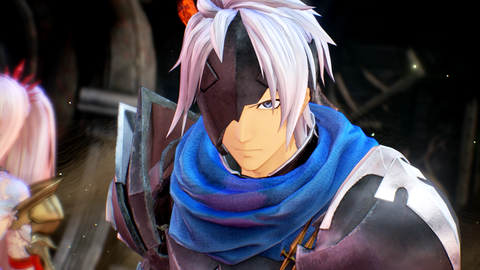 In the world of Tales of Arise, there are two twin planets referred to as Dahna and Rena. Unfortunately, the second ends up one day by invading the first and enslaving the population. In the midst of it all, we find a mysterious character named Alphen, masked and amnesiac, as well as Shionne, a young woman whom no one can touch, both finding themselves struggling against oppression within the resistance. To successfully end the tyranny of the Renians, they will have to bring to their knees all the lords ruling over the different regions of Dahna.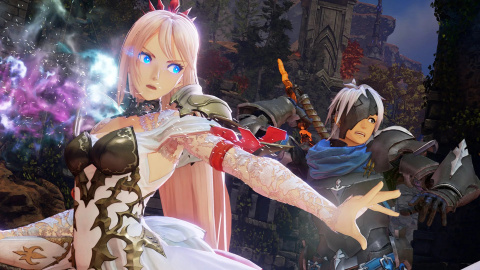 As the trailer shows, beyond this supreme stake, the two characters will have to succeed in helping each other. Alphen will naturally seek to recover his memories, while Shionne will have to learn to harness his powers to stop hurting anyone who approaches. Of course, they will be joined along the way by a whole gallery of characters, and the ramifications of the scenario conceal many surprises. Very well received by critics in general, Tales of Arise received a 17 out of 20 in our columns. The full test can be found below.