Game news PS5: Marvel's Spider-Man 2 and Wolverine confirmed as exclusives
Thursday evening, PlayStation released a new showcase, allowing us to discover the remake of KOTOR, images of God of War Ragnarök, and even of Gran Turismo 7. But it also allowed us to discover Spider-Man 2 and Wolverine, all two developed by Insomniac.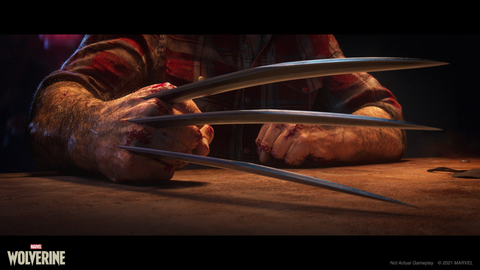 Respectively expected for 2023 and on an unknown date, Marvel's Spider-Man 2 and Marvel's Wolverine once again show the Marvel games come back in force. Both developed by Insomniac Games, the titles will be PS5 exclusives, even if, from now on, we can envisage their future release on PC. Whatever happens, a question has obviously popped up in players' heads: will these games be "real" PS5 games, not cross-gen games? The answer comes from the studio itself, and is relayed by our colleagues from IGN on Twitter. Yes, Marvel's Spider-Man 2 and Marvel's Wolverine are advertised as pure PS5 games, and therefore should not be released on PS4.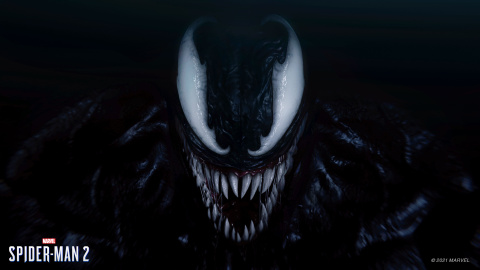 The complete transition to the new console is therefore well underway and no mention, on the blog, in the small legal lines or elsewhere, indicates a possible release on PS4. Sony's next three first-party games, Gran Turismo 7, God of War: Ragnarok and Horizon: Forbidden West, will be released on PS5 and PS4. Not much is known about this Wolverine yet, but early rumors indicate that Hulk could be part of the adventure as an opponent. For its part, Marvel's Spider-Man 2 will allow us to find Peter Parker and Miles Morales side by side for face Venom and therefore Eddie Brock.
To read also